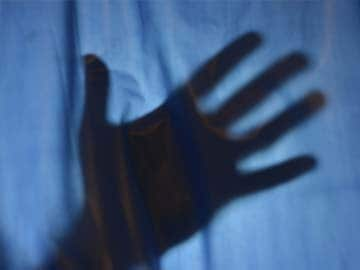 Hyderabad:
Telangana IT and Panchayat Raj Minister K Taraka Rama Rao on Wednesday underlined the need to bring a paradigm shift in men towards women to check the violence against them and said that mere presence of tough laws is not enough to curb the menace.
Addressing a meeting of Society for Cyberabad Security Council (SCSC) here after inaugurating the first all-woman police station in IT corridor for the women employees working in software companies, Mr Rao said that more than anything else what really needed is to bring about a "behavioural change" in men.
Mr Rao is the son of state chief minister K Chandrasekhar Rao.
"Policing is good, fast-tracking of investigation is good and fast track courts are good. But, unfortunately if you notice something which is really a sad reflection on our society inspite of tougher laws like Nirbhaya which is now in force, is the number of incidents of molestation and rape has really not come down drastically.
"Despite tough enactments of laws why the number is not coming down...that needs to be thought of," the minister said.
He also inaugurated Gachibowli IT Corridor police station.
On the occasion, Mr Rao recalled and hailed the Independence Day speech of Prime Minister Narendra Modi to stress his point.
"Hats off to prime minister's speech. We really need to train our children, particularly boys to respect women, to treat them with dignity and treat them with honour.
"They (children) have to be made understood from an early age that women are to be respected. That's the behavioural change we ultimately have to imbibe. The behavioural changes are required and that has to happen from the ground level," Mr Rao said.