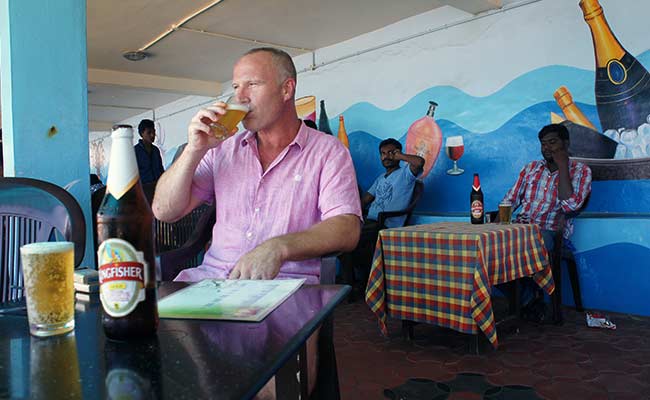 Kochi:
Days after the Kerala High Court upheld the state government's 'no liquor' policy by ordering the shut-down of all bars except 4-star, 5-star and heritage bars, the court's division bench, while hearing a Public Interest Litigation (PIL), has now ordered the state to identify and shift all liquor outlets located on the highways or service roads near it.
The Court has allowed three weeks' time to the state to file a progress report in this regard.
The PIL claimed that liquor outlets on the highways allowed easy access of alcohol to drivers, thus causing accidents and traffic interruptions. The Kerala State Beverage Corporation has said that there are a total of 169 such liquor outlets.