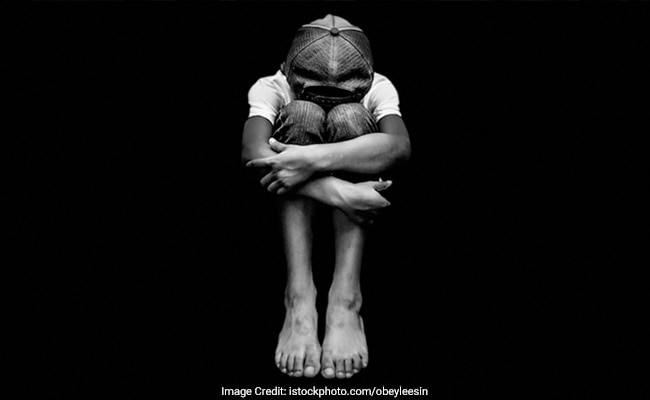 Pune:
A 10-year-old boy was allegedly beaten up by his school teacher after he failed to bring his UID (Unique Identification) number, the police said on Sunday.
The incident took place in Morya Shikshan Sanstha Highschool in Chinchwad, a few weeks ago.
Police registered the case on Sunday, weeks after the boy was allegedly hit on the back of his knees by his teacher.
The boy had to undergo surgery and was recuperating in the hospital, a police official said.
Police has booked the teacher identified only as Kharat under relevant sections of the IPC and Juvenile Justice Act.
"The boy was beaten up by Kharat in the month of September after he failed to bring UID Aadhaar Card number," the Chinchwad police station official said.
The boy suffered an infection due to an internal injury on back of his knees and later underwent surgery.
"His parents then approached the police station and lodged a complaint. Since school is closed, we are investigating for what reason the pupil was asked to furnish the Aadhaar number," he said.