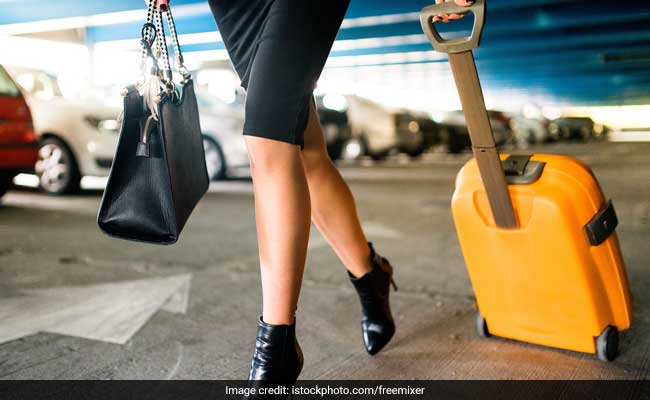 Saudia Airlines, Saudi Arabia's national carrier has enforced a strict new dress code for people flying with them. The airline, on its website, requested its guests to 'abide' by the dress code in order to not offend or cause discomfort to other passengers because of their clothes. The diktat on clothes applies to both men and women.
Details of the dress code included 'no clothes too tight or too thin' for women. Women are also barred from wearing clothing that may expose their legs or arms. For men, shorts revealing men's legs were not allowed. The airline said they may remove passengers from the flight if they fail to comply with the dress code.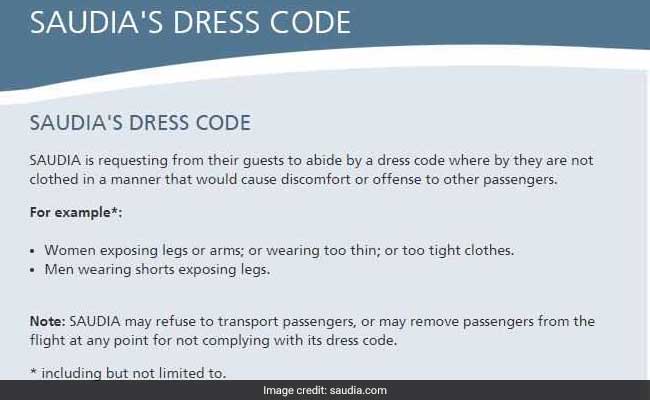 According to
BBC
, the former head of tourism of Saudi Arabia told a
local newspaper
that many airlines across the world have a dress code.
Some passengers were caught unaware of the new dress code and forced to buy clothes at the airport or even cancel their flights.
Women in the Islamic country are, by law, mandated to be fully covered in public, including head and hair. Foreigners, however, aren't required to adhere to the dress code.Click for more
trending news