The Salon du Chocolat bills itself as the world's "
largest event dedicated to chocolate and cocoa.
" The annual convention - also known as a chocolate-lover's idea of heaven - kicked off in Paris, France on October 27 with a rather unique fashion show. Models wore stunning creations made partially of chocolate and sashayed down the runway. If we may say so: "Sweet dreams are made of this!"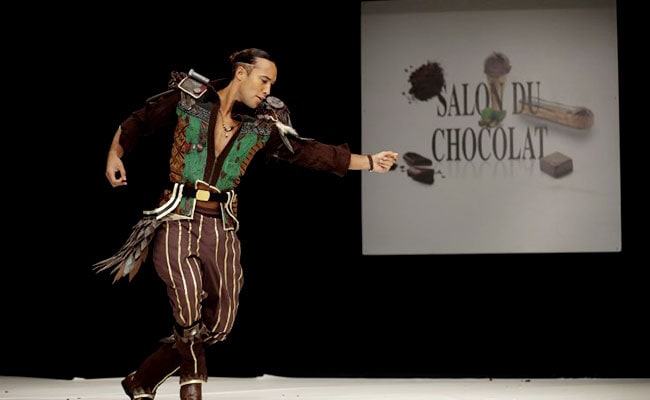 Fashion designers and renowned chocolatiers collaborated and the result were these delectable dresses and sweet couture creations that were spotted on the runway.
Some of the creations were modelled by French celebrities.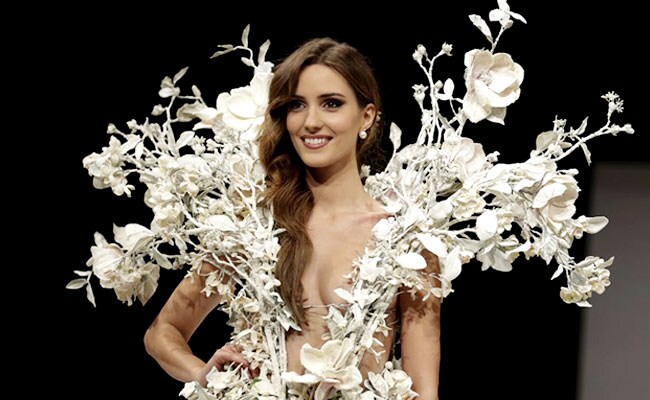 The
Salon du Chocolat
brings together over 200 international chefs and pastry chefs to celebrate all things chocolate. The trade show is supported by the French Ministry of Foreign Affairs.
The chocolate show is on till November 1st.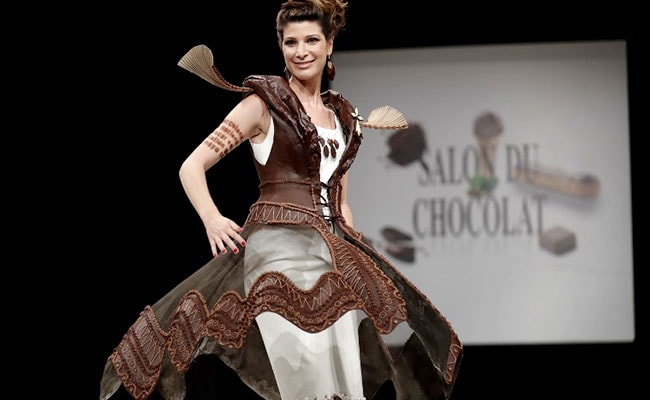 Which wearable chocolate creation was your favourite? Let us know in the comments section below! Click for more
trending news