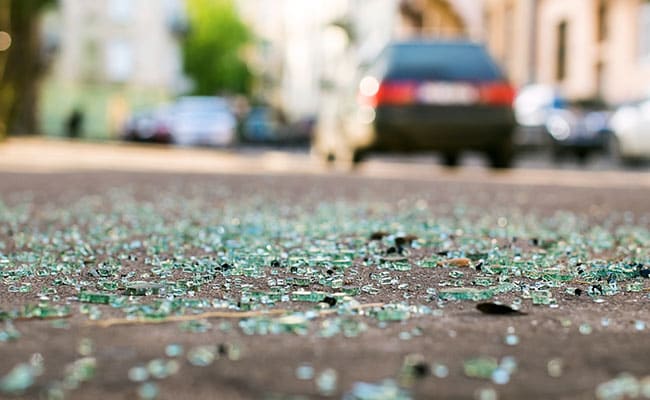 Nagpur:
A toddler was crushed to death by a four-wheeler in front of her house in Maharashtra's Nagpur, the police said.
The incident took place at around 5.30 pm on Wednesday when a speeding four-wheeler ran over the two-and-a-half-year-old child who was playing on the road outside her house.
The driver sped away without stopping the vehicle. A neighbor witnessed the accident and alerted the child's mother.
The child was rushed to a nearby hospital, where she was declared dead on arrival, the police official said.
"We are examining the CCTV footage from the area to identify the vehicle," the police said.