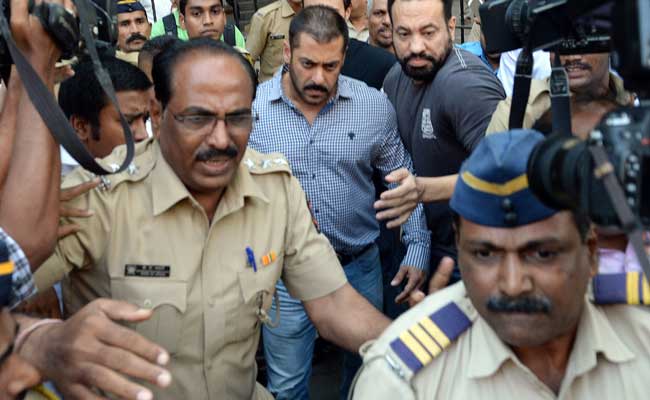 Mumbai:
As actor Salman Khan was
cleared of charges in the 2002 hit-and-run case
, one of those injured in the accident caused by his car said he is yet to get "justice and compensation" for which he has waited 13 years.
"We have waited for 13 long years to receive justice and finally
Salman was acquitted today
. If the court had to pronounce a judgement in his favour it could have done so many years ago. What was the point in making us wait for so many years," said Abdulla, a survivor.
"I was injured, I broke my leg. I cannot work because of my injuries. How do I earn and feed my children?" he asked.
He denied seeing Salman in the driver's seat when the actor's Toyota Land Cruiser ran over people sleeping on the pavement, killing one and wounding four in 2002, but said he heard others say so.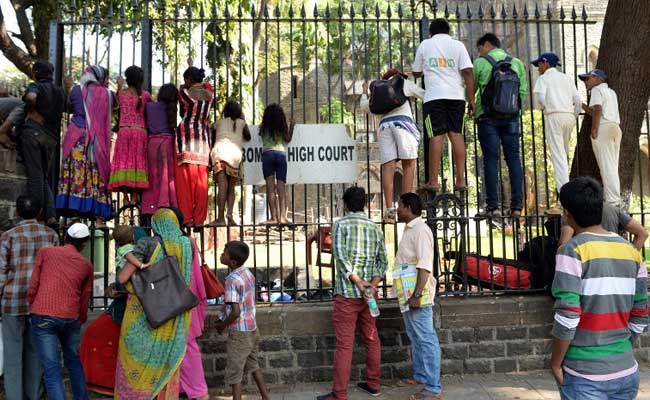 The family of another injured Abdul Sheikh, whose legs were crushed under the actor's vehicle, also voiced dissatisfaction over Bombay High Court judgement and demanded adequate compensation and allowance from the film star.
"The court should also have thought about us...
Salman Khan
should give us sustenance allowance and compensation," said Reshma, the wife of one of the victims, Abdul Sheikh, who currently lives in Gonda in Uttar Pradesh with his wife and four children.
"After the accident my husband is not able to work even as a labourer. He can work very little in the agriculture field and there is no other source of income. I am working to somehow make both ends meet...if Salman Khan gives us Rs 10-15 lakh, we will be able to bring up our children," Reshma said.
Salman Khan has already deposited Rs 19 lakh in the
Bombay High Court
registry to be given to the victims of the mishap as compensation following a court directive after a petition.