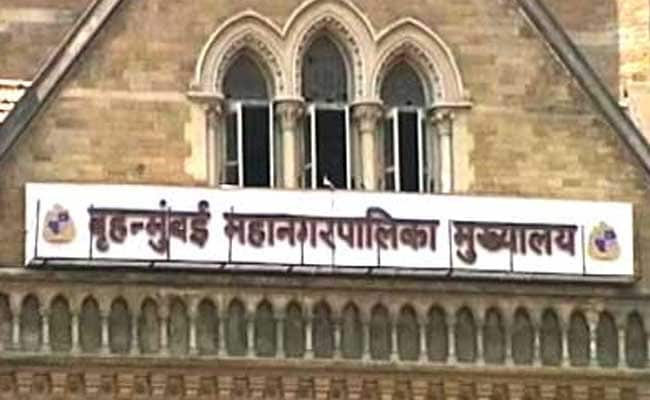 Mumbai:
The Brihanmumbai Municipal Corporation (BMC) has started the demolition of an illegal building, located near the controversial Adarsh housing society, after the civic body proved in court that it was illegal.
Built on Rajwadkar street at Colaba in south Mumbai, the demolition of Shanidev Building started this morning and it will take almost eight days to bring it down completely, a senior BMC official of A-ward said.
Action has also been initiated against the building's promoter and a MHADA (Maharashtra Housing and Development Authority) official for the illegal construction, an official said.
It was an old cessed building, originally a ground plus one floor structure, which was built by MHADA.
"The owner of the G+1 MHADA building, Irfan Batliwala, procured fake papers from MHADA to repair it and converted it into G+5 building illegally in the name of repairing, without seeking requisite permissions from the civic body," Assistant Municipal Commissioner of A-ward Kiran Dighavkar said.
"A case under MRTP Act was filed against Batliwala, following which he moved the court and sought status quo. But we were successful in convincing the court about the total illegality involved in the building construction," he said.