Mumbai:
The Maharashtra Director General of Police has been asked to submit a fresh report on role of Raigad police in the Sheena Bora murder case.
Ms Bora was murdered in 2012 and her body was dumped in a forest in Raigad
near Mumbai allegedly by her mother Indrani Mukerjea, her former husband Sanjeev Khanna and her driver Shyam Rai.
Probing the lapses on part of the police team which added to the murder not coming to light for three years, the Director General of Police (DGP) Pravin Dixit has been asked to submit all documents relating to the case.
The Maharashtra government is not satisfied with former DGP Sanjeev Dayal's report which was submitted to the government on September 30, official sources said.
The fresh report was asked for in mid-October after the government felt the earlier report was 'inadequate' and 'cryptic' on why Raigad Police officers did not investigate the identity of the charred body that was recovered Raigad and was this year confirmed to be Ms Bora's.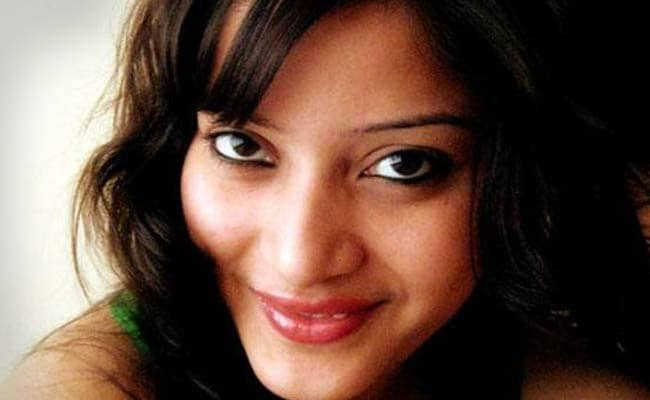 The government felt the justification provided was not enough to understand why a First Information Report or Accidental Death Report was not registered after the body was found and has also asked DGP Pravin Dixit to provide a detailed explanation.
Government sources earlier said that
a senior Mumbai Police officer is under scrutiny
in the CBI investigation into the Sheena Bora murder after media tycoon Peter Mukerjea's arrest on Thursday.
Sources told NDTV that there was a possibility that a police officer who allegedly ordered juniors not to file a report after the body was found, may be named in a supplementary charge sheet for conspiracy.
Get Breaking news, live coverage, and Latest News from India and around the world on NDTV.com. Catch all the Live TV action on NDTV 24x7 and NDTV India. Like us on Facebook or follow us on Twitter and Instagram for latest news and live news updates.