Mumbai:
When gaps within the family widened over her dating her step-brother, Sheena Bora wrote to her mother Indrani Mukherjea about being allowed to take her own decisions, an indictment filed by the Central Bureau of Investigation has revealed.
"I am very happy and safe with Rahul...shouldn't that be the most important thing for parents/loved ones?," Ms Bora wrote in an email mentioning her relationship with Rahul Mukerjea.
Ms Bora was killed allegedly by Indrani in 2012
.
"You did whatever gave you happiness in life... Even I deserve the same. Why are you upset because of it? I am your daughter. I have some of you in me...I will find my way through and be just fine," she wrote.
Investigators say that Sheena wrote that email after being pressed by her mother to break-up with Rahul, to whom she was engaged.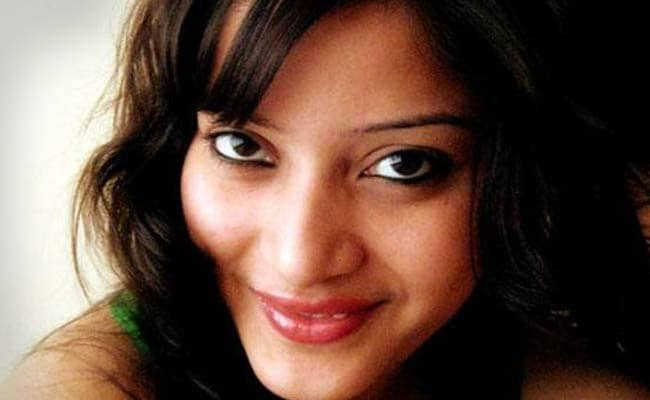 Among the reasons why their relationship was difficult to stomach for Indrani, was her
closeness to her younger daughter Vidhie
and also Sheena's growing proximity to her husband media executive Peter Mukerjea. According to sources, the fledgling ties could have led to her staking claim on their assets and property, cutting off Vidhie, Indrani felt.
According to the chargesheet, in a text message, Sheena had wrote to Peter, "My problem is only with Indrani Mukerjea which is personal. You could make Indrani Mukherjea understand that bad mouthing me or Rahul won't solve anything."
Responding to the charges against his father Peter who was arrested this week over the 2012 murder that only came to light earlier this year,
Rahul Mukherjee rubbished the allegations
.
"The charges against my father are outrageous," Rahul told the media while leaving the CBI office in Mumbai after being questioned by the investigating agency.
Get Breaking news, live coverage, and Latest News from India and around the world on NDTV.com. Catch all the Live TV action on NDTV 24x7 and NDTV India. Like us on Facebook or follow us on Twitter and Instagram for latest news and live news updates.