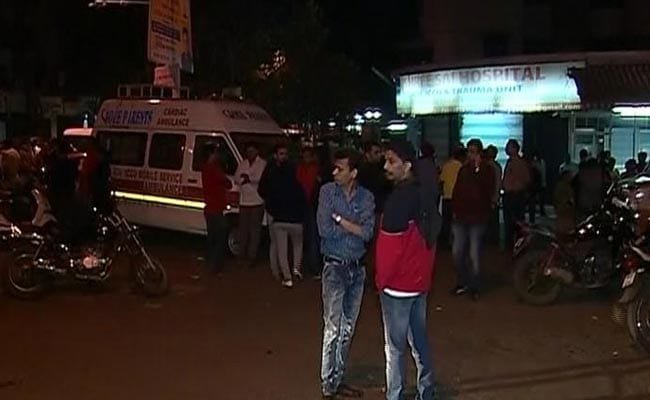 Mumbai:
A former Shiv Sena corporator was hacked to death by unknown attackers in Mumbai last night, a police officer said today. Ashok Sawant, 62, was attacked with choppers outside his home around 11 pm on Sunday. He had just returned after meeting a friend, the police said.
Two men were allegedly waiting for Mr Sawant to return. When he was just outside his home, they allegedly attacked him and escaped.
Mr Sawant, a father of three - a son and two daughters - was a two-term corporator from Samata Nagar in suburban Kandivli.
The corporator had entered the cable television business a few years ago and had allegedly received extortion calls.