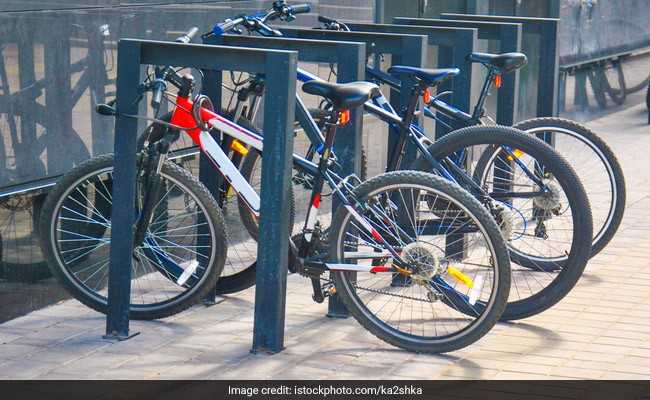 Mumbai:
When the Mumbai Police started investigating reports of bicycle thefts at the Indian Institute of Technology Bombay, little did they expect the person behind the crime would turn out to be a mechanical engineer pursuing a PhD.
The accused, a resident of Byculla in South Mumbai, was arrested from the entrance gate of IIT Bombay in Powai on October 16.
The 33-year-old mechanical engineer sold the stolen cycles to residents of nearby areas in the city as well as neighbouring Thane using a free local online site. At least seven costly cycles have been recovered from him, a police officer told Press Trust of India.
The police were first alerted to the crime when a 25-year-old student of IIT Bombay approached them to file a complaint about her missing cycle. During the investigation, the police found that more incidents of bicycle theft were reported in the IIT campus, the officer said.
Acting on the complaint, the police formed a special team to capture the culprit. On October 16, the police team received information that the accused was coming to the campus, and they arrested him on the spot.
While interrogating him, the police learned that he was a mechanical engineer and had left his job in January this year to complete his PhD.