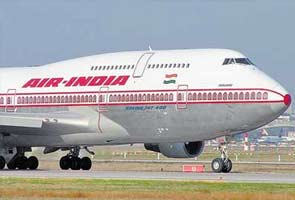 Mumbai:
An Air India plane has made an emergency landing at the Mumbai airport.
Initial reports suggest that the aircraft, AI 672 flying from Chennai to Mumbai, wad forced to land due to a technical snag.
All 118 passengers onboard the aircraft were deplaned and are reported to be safe.