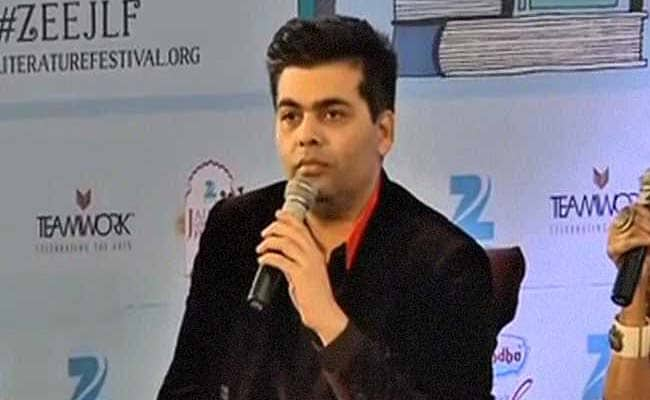 Mumbai:
Producers of the upcoming movie 'Ae Dil Hai Mushkil' met Mumbai's top police officials today seeking protection for the theatres which are going to screen the film. Raj Thackeray's party - the Maharashtra Navnirman Sena or MNS has threatened to vandalise multiplexes if they screen Karan Johar's film because it features a Pakistani actor. There has been a call to ban all Pakistani artistes in the wake of the Uri terror attack in which 19 soldiers were killed.
A team from Karan Johar's Dharma Productions along with filmmaker Mukesh Bhatt met Mumbai Police Commissioner Dattaray Padsalgikar and Joint Police Commissioner (law and order) Deven Bharti, and sought protection for the theatres in order for them to screen the film which is scheduled to release on October 28.
Mukesh Bhatt is the president of Film and Television Producers Guild of India.
"Mumbai police will provide adequate protection to cinema theatres as and when required," Deputy Commissioner of Police Ashok Dudhe said shortly after the meeting.
The MNS said on Monday that it would intensify its opposition to Karan Johar's film as it features Pakistani actor Fawad Khan. They issued a veiled threat of vandalism to the multiplexes if they screened it.
"We will oppose the screening of the movie everywhere in the state. If any multiplex operator dares to screen the film, they (operators) should remember that multiplexes are decorated with expensive glass sheets," MNS leader Amey Khopkar had said on Monday.
"We will also oppose Shah Rukh Khan's 'Raees' (as it features a Pakistani actress) though it is slated to release in January," Mr Khopkar had said.
Single-screen theatre operators in some states have announced that they will not screen
Ae Dil Hai Mushkil
, however, there has been no similar assurance from the multiplex operators, so MNS has made its stand clear, the party had said.
Recently, The Indian Motion Pictures Producers Association also passed a motion to ban Pakistani artistes from working in India.
Karan Johar's
'Ae Dil Hai Mushkil'
features Ranbir Kapoor, Aishwarya Rai Bachchan and Anushka Sharma in lead roles and also has Pakistani actor Fawad Khan.