Highlights
Authorities claim that the building was in a dilapidated condition
Most of those trapped are members of the same family
This is the second such incident that has taken place in Bhiwandi
Bhiwandi:
At least eight people were killed after a portion of a two-storey building collapsed in Bhiwandi on the outskirts of Mumbai during early hours of Sunday morning.
Authorities claim that the building located at Hanuman Tekadi locality on the Kalyan road was in a dilapidated condition and a notice has been sent in this regard.
The killed included an elderly couple who owned the building, declared as "most dangerous" by the civic body, and six members of a family living on ground the floor, officials said.
Owner Sajjanlal Mahadev Gupta (60) and his wife Satyawati Sajjanlal Gupta (55) died at a hospital, Resident Deputy Collector Vandana Suryavanshi said.
The killed have been identified as Dhaniram B Rajput (45), his wife Rekha (35), sons Devesh (9) and Naitik (3), daughter Shivani (13) and Dhaniram's mother Somvanti B Rajput (60).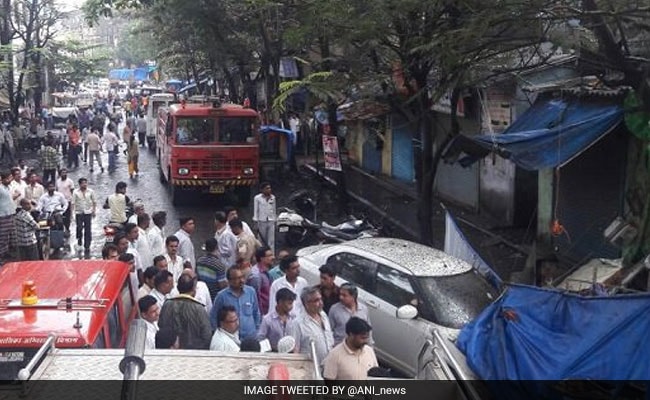 Regional disaster management cell (RDMC) chief of the Thane Municipal Corporation, Santosh Kadam said disaster control teams from Thane and Kalyan were rushed to the spot immediately upon receiving an alert, while local firemen were also pressed into action. An NDRF (National Disaster Response Force) team has also been called.
Rescue and relief operations were underway, he said..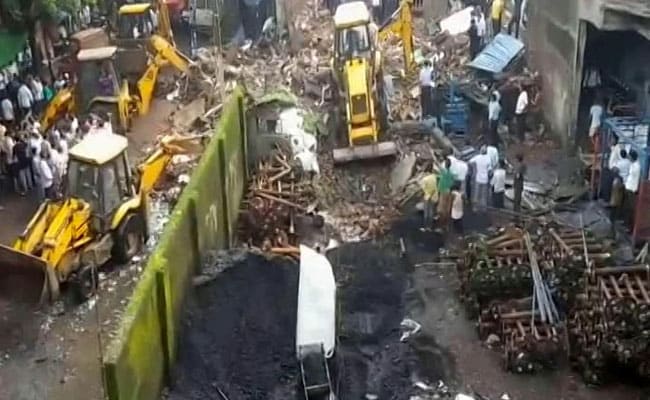 According to Bhiwandi tehsildar, Vaishali Lambate fire brigade personnel have rescued four persons from the debris. She said the building fell under "dangerous building" category and it was a "very old" ground plus two-floor structure.
Occupants of the building were also served evacuation notices by the civic body, the official added.
This is
second incident of building collapse
in the town in one week. Eight people had died when a three-storey building collapsed in JB Nagar on July 31.