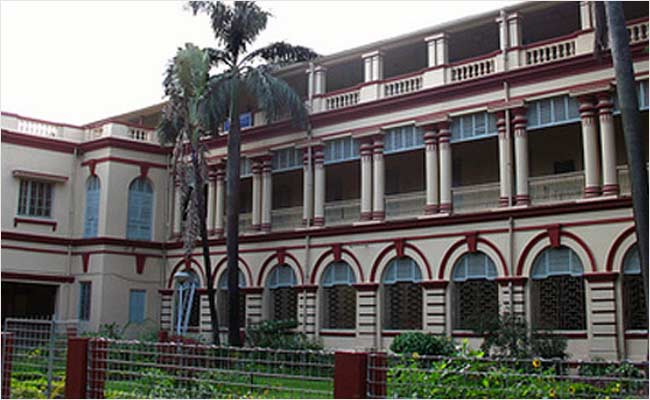 Kolkata:
Officials of Jadavpur University in West Bengal's capital Kolkata had to suddenly swing into action on Monday afternoon and clean up the varsity website after reports that one of the pages on the site was full of pornographic photographs.

Under "admissions" is a link to "rules and regulations" and, till about 1.12 pm, pornographic content was visible there. Within minutes, however, the website admin swung into action, "rules and regulations" disappeared to reappear soon minus the pornographic photographs.
"I received a call at about 12.50 pm about the problem," said acting vice chancellor Ashish Swarup Verma. "We immediately alerted our IT department and by 1.10 pm the problem was solved."

But the university is reviewing its IT security system which had been clearly hacked. It has also filed a police complaint about the matter.


"No, we don't suspect anyone," said Mr Verma. "Hackers do such things just like that. Hacking is not new and IT systems are vulnerable," he added.
The student community was abuzz. But briefly. "It does show poor maintenance on the part of the IT administration," said a student, Anisha Mondal, "but if a student has done this, I think it is condemnable and juvenile."