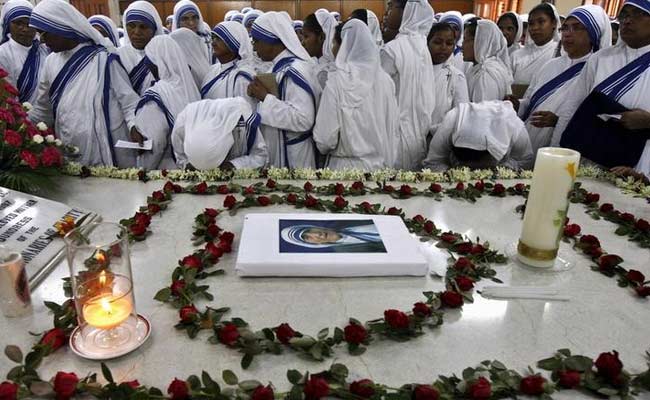 Highlights
Chargesheet filed against suspected ISIS man Mohammad Musa
Chargesheet says Musa planned lone wolf attack on Mother House in Kolkata
Musa close to Dhaka cafe attack mastermind: National Investigation Agency
Kolkata:
A chargesheet has been filed against Mohammad Musa, a suspected ISIS man who had allegedly been tasked with killing foreigners visiting Kolkata. The chargesheet reveals that he was drawing up plans to attack Missionaries of Charity Headquarters in Kolkata since many foreigners congregate there.
Investigators say that he had intended to carry out lone wolf attack, as in the Orlando in the US and France's Nice.
Mother House is the resting place of Mother Teresa, who was canonised on September 4. Mother Teresa worked throughout her life from the premises and her tomb draws many international visitors.
Officers of the National Investigation agency said Musa had close contact with Bangladesh-based Jamat Ul Mujahideen Bangladesh or JMB, which is said to be responsible for the attack on Dhaka's Holey Artisan cafe that killed 20 people, including an Indian student, in July this year.
Investigators from Bangladesh have already interrogated him about his links to Abu Suleman, the mastermind of the Dhaka bakery attack. He had earlier revealed that Abu Suleman had visited Kolkata.
Musa had been also been interrogated recently by the Federal Bureau of Investigation from the US regarding his links with the ISIS.
A resident of Bengal's Birbhum district, Musa was arrested in July from the Burdwan railway station in July. Officials said he had been radicalised through social media.
The NIA is still trying to identify his ISIS handler, who, they say, had instructed him to carry out attacks on foreigners, primarily US and British citizens, as revenge for the war in Syria.