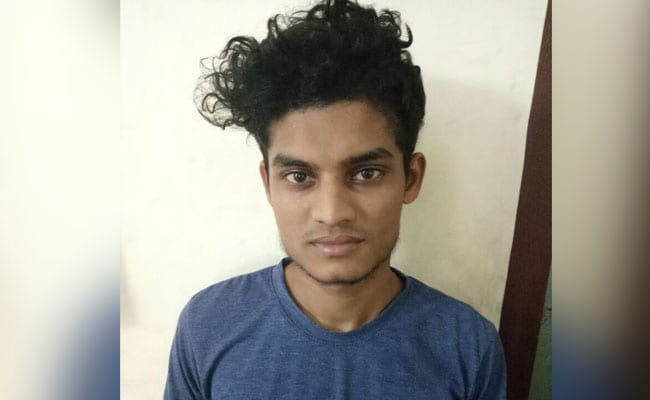 Thiruvananthapuram:
A 23-year-old man from Thrissur has been arrested after award winning actor
Parvathy TK complained to the police about the vicious abuse
, threats of rape and acid attacks she had been receiving on social media after speaking her mind about the anti-women dialogues of a film. The arrested man, CS Printo, has been charged for intimidation and sexual abuse under the IT Act.
The 2016 Malayalam movie
Kasaba
had starred Mammootty, one of the most popular actors in the Malayalam movie industry and his fans had taken it upon themselves to target Ms Parvathi online.
Ms Parvathy, 29, who made her debut in Bollywood against Irfaan Khan in
Qarib Qarib Singlle
, a romantic comedy, had spoken of the Mammootty-starrer on the sidelines of the international film festival in Kerala earlier this month. Without naming the actor, she had spoken of dialogues that were derogatory to women.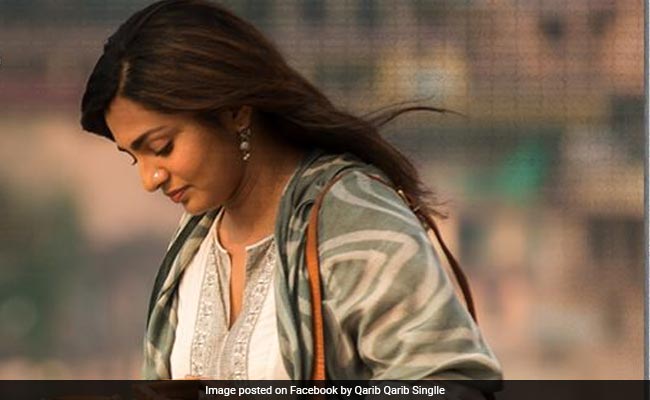 While her aim, she told NDTV, was to "generate a debate" on how women are portrayed in films, she became the target of vicious trolling on social media. "It (the abuse) couldn't get worse. A lot of people were pulling me down, threatening and abusing me," she told NDTV.
Finally after weeks of abuse, Ms Parvathy
filed a complaint with the police on Tuesday
.
"Based on Parvathy's complaint, a First Information Report has been filed. More online abusers are being identified with the help of cyber police and arrests will follow soon," a police officer said.
So far, no one in the Malayalam film industry including Mammootty have spoken up against the abuse Ms Parvathy is facing.
When the film was released in 2016, many women activists had spoken out against the dialogues of Mammootty's character, a police officer. Former Congress Legislator Rosakutty, who then headed the state Women's Commission, said the mega star should have asked for the offensive dialogues to be changed.