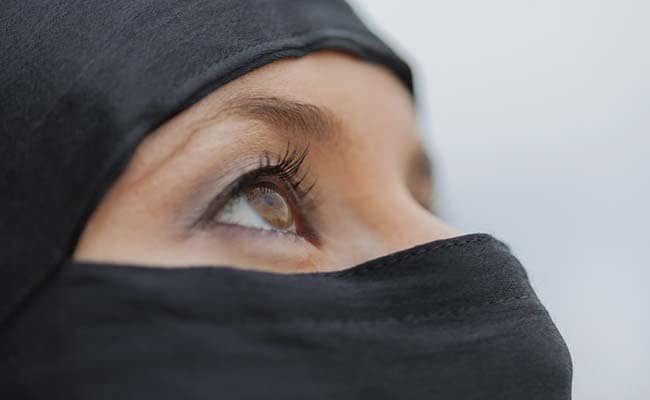 Kochi:
Kerala High Court today granted permission to Muslim girls to wear hijab, a customary religious dress, for the All India Pre-Medical Test (AIPMT)-2016 but on condition that they should be present at the hall half an hour before the exam for frisking if necessary.
The order was issued by Justice Muhammed Mushtaq while hearing a writ petition by one Amnah Bint Basheer challenging the dress code prescribed for the candidates by CBSE in the bulletin relating to conduct of AIPMT-2016.
The petitioner contended that the instructions contained in the AIPMT-2016 bulletin regarding dress code, as per her religious beliefs and practices, would amount to violation of exercise of religious freedom.
The court issued directions to CBSE to permit Muslim girl students to wear hijab for attending the AIPMT.
Last year, a single Judge of the Kerala High Court had allowed two Muslim girl students to wear hijab while appearing for the CBSE AIPMT-2015.