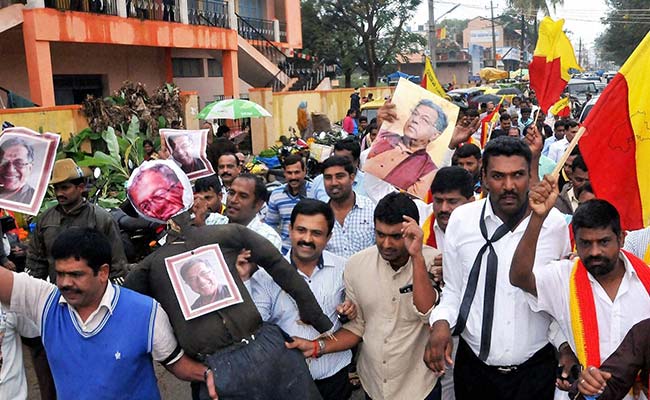 Bengaluru:
Playwright Girish Karnad and a BJP parliamentarian have allegedly received death threats in the middle of a controversy in Karnataka over the celebration of 18th century ruler Tipu Sultan's birth anniversary.
Mr Karnad has allegedly been targeted over his comment that Bengaluru's Kempegowda International airport should be renamed after Tipu Sultan. A tweet said that the Jnanpith awardee "would meet the same end" as MM Kalburgi, the writer and rationalist shot dead at his home in Karnataka in August.
The tweet has since been deleted and Mr Karnad also offered an apology, but security outside his home has been increased. "If anybody has been hurt by my remarks, I apologise" said the 77-year-old, a veteran actor and filmmaker.
BJP lawmaker Pratap Simha has also received a death threat on Facebook, allegedly over his comment that the state government was spreading hatred by celebrating Tipu's birth anniversary.
Rightwing groups including the Vishwa Hindu Parishad (VHP), an affiliate of the BJP's ideological mentor Rashtriya Swayamsevak Sangh or RSS, have been protesting against the Congress government's decision to glorify Tipu Sultan, who they say was a tyrant who persecuted Hindus and Christians. The opposition BJP has backed these protests and boycotted the celebration, which also featured Mr Karnad.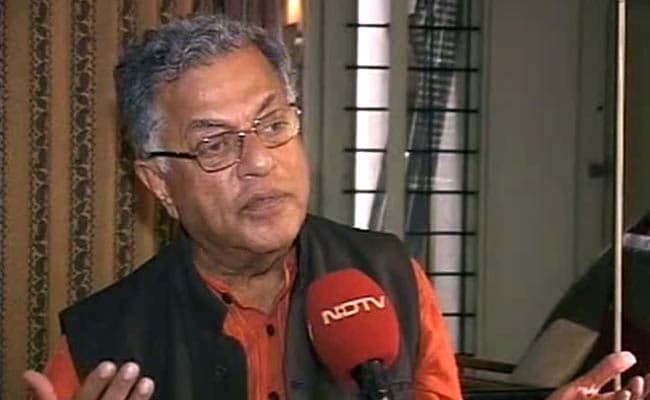 Two persons have died in protests organized by various groups at Kodagu, a BJP stronghold 250 km from Bengaluru. A man died today after he was injured in clashes on Wednesday during protests over the death of a VHP worker the day before. The police have claimed that the worker died from a fall when he was escaping a baton-charge on protesters, but the BJP has demanded an investigation.
R Ashok, BJP leader and former home minister told NDTV, "100 per cent it is a murder. It is purely communal clashes - the failure of the government."
Chief Minister Siddaramaiah has rejected demands to cancel the Tipu celebration, saying: "Tipu Sultan is a patriot, freedom fighter - and he is most secular man. That is why I have celebrated his birth anniversary."