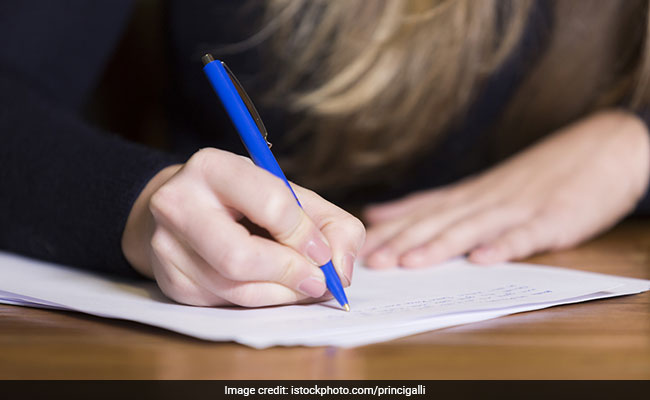 New Delhi:
After missing its bi-annual calendar last year for the UGC NET examination, Central Board of Secondary Education (CBSE) has released the official notification of the July session of the test. Now the assumption is that the exam will be conducted twice in an year again as it was used to be. According to the notification released by the Board, the online application process for this National Eligibility Test (NET) will begin from March 5, 2018 and the process will be concluded on April 5, 2018. CBSE will conduct UGC NET exam on July 8 in 84 subjects at 91 selected cities of examination spread across the country.
Read: ​CBSE UGC NET 2018 Notification: 10 Important Points Applicants Should Know
UGC NET 2018: Here's How To Apply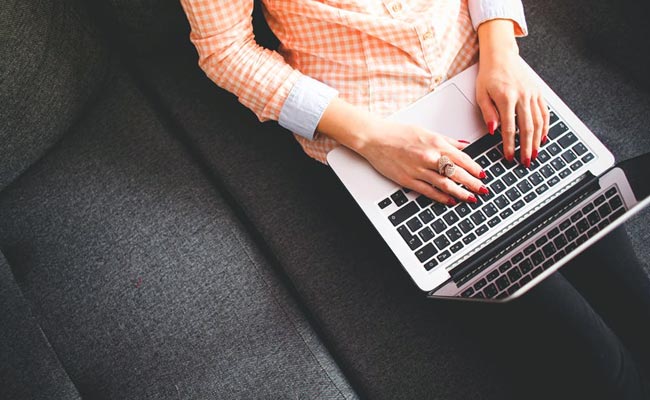 The candidates may keep these points before applying for UGC NET 2018 exam:
1
. Candidate seeking admission to the Test (UGC-NET, July, 2018) must apply online only on the CBSE website: cbsenet.nic.in
2
. Before applying Online, the candidates must possess the scanned images as below:-
Passport size photograph in JPG format of minimum 4kb to 40 kb. The dimension of the photograph should be 3.5 cm (width) x 4.5 cm (height). Signature in JPG format of minimum 4kb to 30 kb. The dimension of the signature should be 3.5 cm (width) x 1.5 cm (height).
3
. After filling all the details for applying online for NET the candidates have to select the option of payment of examination fee either by credit/debit card or through e-challan generated during the online filling of the application form indicating your details therein and complete the registration process.
4
. Before applying online, candidates are advised to go through detailed notification available on CBSE website cbsenet.nic.in and note that fee submitted through any other mode like Money Order, Demand Draft, IPO etc. will be summarily rejected by the board.
In other to avoid last minute rush, the candidates are advised to apply early enough.
According to the board, CBSE will not be responsible for network problems or any other problem of this nature in submission of online application during last days.
Read: UGC NET July 2018 Notification Released; Application Process To Start From March 5
Click here for more
Jobs News