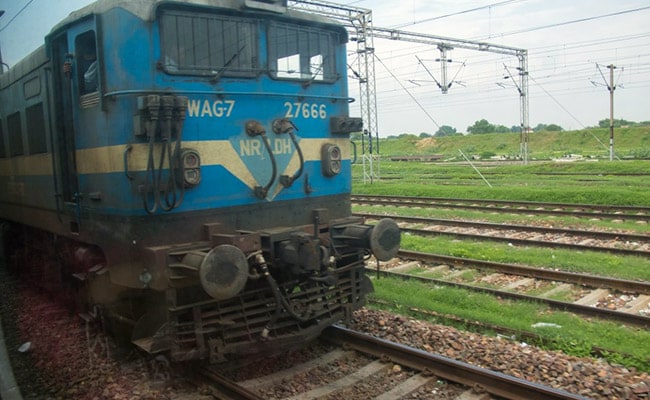 New Delhi:
While RRB is in the process of conducting first round of selection process for recruitment of ALP and Technicians, there is still no news about the selection exam for level 1 Group D. Indian Railways has issued a clarification about the CEN 02/2018 recruitment that the exam date for the recruitment of level 1, Group D post has not been decided yet and hence the RRB Group D Admit Crads have not been released yet.
The notice also clarified that when the date is decided, the same will be announced on the respective Regional RRB websites along with information about the call letters.
For any information candidates are advised to check the official website and not rely on any other sources.
Meanwhile, RRB is in the process of conducting CBT for ALP and Technician recruitment. The first session was held on August 9. The exams have been scheduled till August 31, 2018.
On the first day of the examination, 74% candidates had turned up. As reported by PTI, around 1,19,110 candidates out of 1,61,332 gave the exam at 416 centres across 160 cities of the country. The report also said that almost 48 lakh candidates will be taking the exam for 66,502 vacancies of assistant loco-pilots (ALP) and technicians.
Click here for more Jobs News