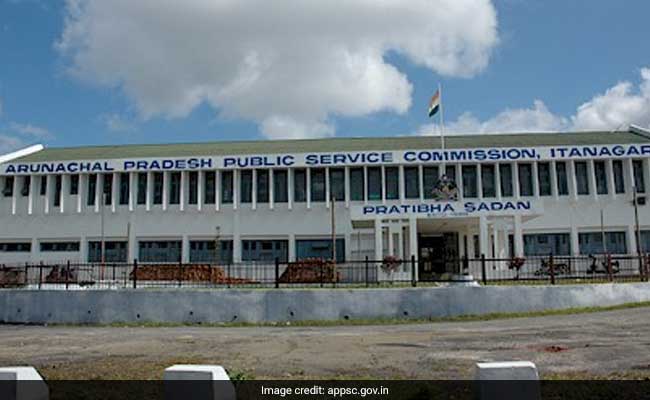 Itanagar:
In a move to strengthen the administrative setup, Arunachal Pradesh Chief Minister Pema Khandu today cleared the deck for recruitment of 61 entry grade Arunachal Pradesh Civil Service (APCS) officers through Arunachal Pradesh Public Service Commission. People have been facing lot of problems due to the absence of regular administrative officers in many administrative headquarters, which now will be resolved with the recruitment of these officers, an official communique said quoting the chief minister.
Khandu said that administrative headquarters are created for the convenience of the local people but due to absence of officers, many far flung administrative headquarters are non-functional causing huge inconvenience to the common people.
"The government will ensure that all the administrative headquarters have circle officers to take the administration closer to the people," Khandu said and hoped that with it the government's delivery system would considerably improve and the people will be benefitted.
"Proper monitoring of government programmes would be possible in the grass root level after this," he added.
(Except for the headline, this story has not been edited by NDTV staff and is published from a syndicated feed.)