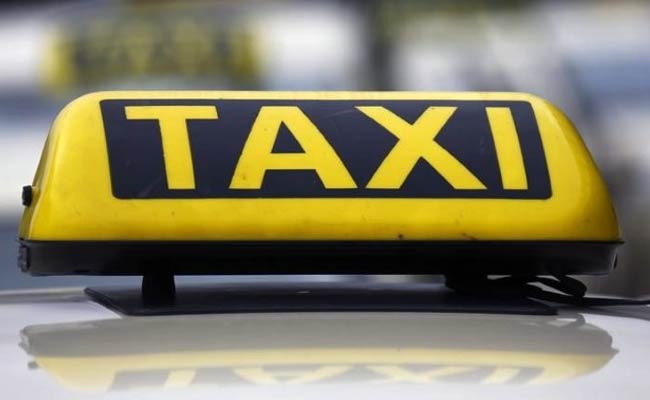 Jaipur:
A driver with Ola, which provides taxis through its app, was arrested in Jaipur today for allegedly molesting a young foreign woman.
She told the police that last night, while she was paying the driver, he tried to drag her back into the car.
The woman, who is Finnish, is interning with a company in Jaipur.
"The incident occurred around 1 a.m. on Friday. The complaint was filed by the girl later in the day and we have arrested the driver under section 354 of the IPC that relates to assault or criminal force to woman with intent to outrage her modesty.
The driver, identified as Suryaveer Poddar, has been suspended "within minutes of receiving feedback from the customer this afternoon" said a statement from Ola, which added, "we will continue to offer all support and additional information required by the customer and the authorities, to investigate this further."
In December, a woman in Delhi was allegedly raped by a driver with app-based taxi service Uber. Her case triggered focus and attention on how new online taxi companies ensure the safety of passengers.