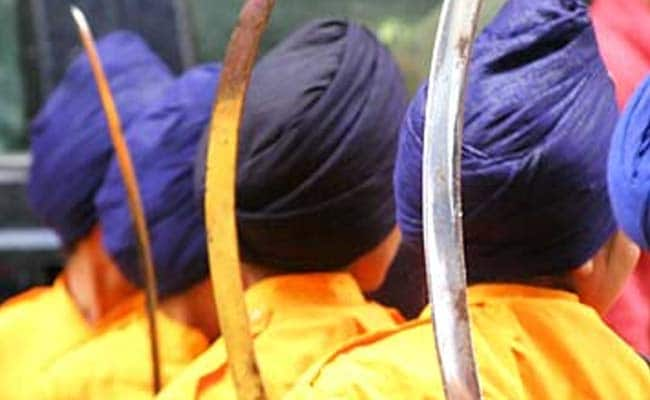 London:
A new law which will allow Sikhs in the UK to wear turbans in place of safety helmets in all workplaces across the country has come into force, providing more job opportunities to members of the community.

Sikh groups have campaigned for years to close a loophole in existing UK employment legislation which meant that Sikhs were exempt from safety headgear only in high-risk areas, such as construction sites.

The Sikh Council UK had argued that this had led to turban-wearers facing discrimination in other low-risk areas such as factories, warehouses and transport.

An amendment introduced to the Deregulation Bill by the UK government with cross-party support in March 2014 has now been granted Royal Assent this week, making it a law.

"We are pleased that our long campaign has enabled a vital change in the law," said Gurmel Singh, secretary general of Sikh Council UK.

"It will make a real difference to Sikhs in the UK by increasing the number of workplaces that members of the community can work in whilst maintaining their religiously mandated identity," he added.


It said the rules led to a number of cases where Sikhs faced disciplinary hearings and were dismissed from longstanding employment for their refusal to remove their turban and wear a safety helmet.
Their campaigning led to an amendment to extend the exemption in the Employment Act to be introduced to the Deregulation Bill last year.
There will still be limited exceptions where safety helmets will be required, such as for specific roles in the armed forces and emergency response situations.
The change also further provides protection for employers by extending the limitation on liability for employers in the construction industry to any work situation where a turban-wearing Sikh chooses not to wear a safety helmet.