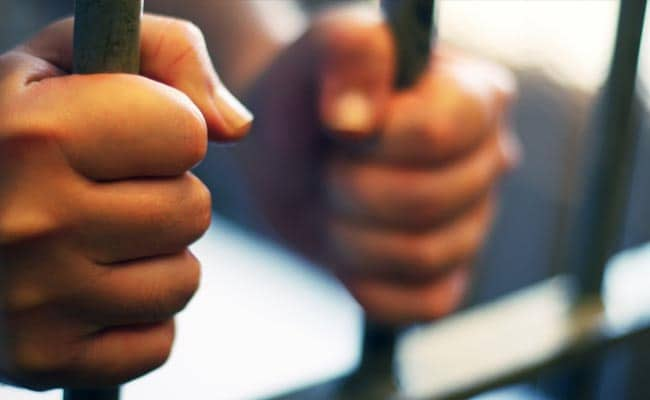 Singapore:
An Indian-origin student was sentenced to 10 months in jail in Singapore for taking the services of an underage sex worker and not paying her in May last year, a media report said today.
Hari Kumar Anpalagan, 25, was found guilty of having sex with the girl, who had admitted she was 14-year-old and was providing services in exchange for cash, the Sraight Times reported.
"You have not shown a shred of remorse for the girl... You added salt to the wound by not paying her," District Judge Kenneth Yap chided Hari yesterday.
Following a three-day trial, Hari was convicted on one count of hiring a sex worker who was below 18 years old.
The court heard that Hari responded to the girl's post on the Tagged social network app in which she requested help to buy a new mobile phone. He offered to assist and asked what he would receive in return.
The girl offered sexual services, and, after negotiating, they agreed that she would receive SGD 70. The pair met at around 9 pm in May last year at the void deck of her apartment block.
She told him then that she was 16, but this did not deter Hari from engaging her services.
Later, the girl told Hari that she would wait for him downstairs before running off. He left without paying her.
The offences came to light when the girl's school found out about her activities.
The police were notified, and officers arrested Hari after they found text messages between him and the girl when they searched her mobile phone.
Hari, who was unrepresented, had earlier told the court that he did not have sex with the girl. He claimed in his defence that he met the girl out of the "goodness of his heart" to give her SGD70 to help her buy a phone.
Hari asked the court to defer his sentence to a later date, saying that he had to complete an internship. He will be back in court on January 5.
According to the media report, two other men were prosecuted and a third was referred to the Serious Sexual Crime Branch of the Singapore Police Force for investigations for having sex with the girl.
For engaging the services of an underage prostitute, Hari could have been jailed for up to seven years and fined.