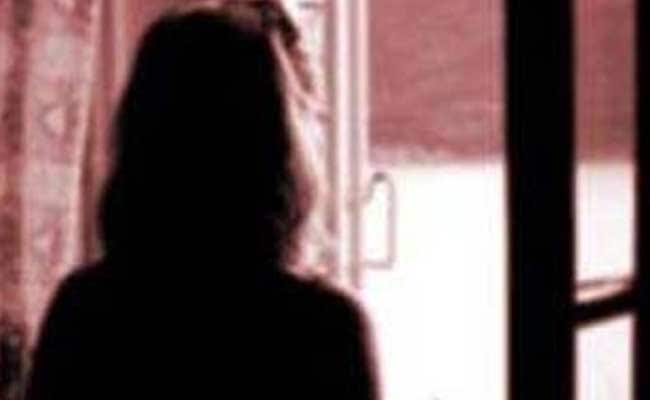 Hyderabad (Telangana):
A 41-year-old woman from Hyderabad, who was trafficked to Saudi Arabia's Riyadh, died under mysterious circumstances.
The family of the woman alleged that she might have been murdered by her employer and have urged External Affairs Minister Sushma Swaraj to look into the matter and repatriate the body to perform last rites.
Speaking to ANI, the the woman's daughter Baseena said, "My mother Shaheen was approached by an agent who offered her a job in Saudi Arabia and Rs 20,000 salary. Believing his words, my mother left for Saudi Arabia on December 20, 2016. She was first sent to Dubai and then to Saudi Arabia."
Baseena said that her mother worked as a housemaid and child care taker there and she wasn't given her promised salary. Instead, she was given only Rs 16,000 per month.
After going there, her employers made her work as a housemaid and took care of their children. Earlier, the agent promised Rs 20,000 salary per month but her employers paid 16,000 per month."
She added that since last July, her mother's health deteriorated.
"She asked me to request her employer to send her back to India. Her employer promised to send her and then started torturing and threatening her," said Baseena.
The family received a call from her mother's employer on August 31 who told them that the woman died.
"He didn't mention the cause of her death. We suspect they killed my mother," Baseena said, requesting the government to look into the matter.