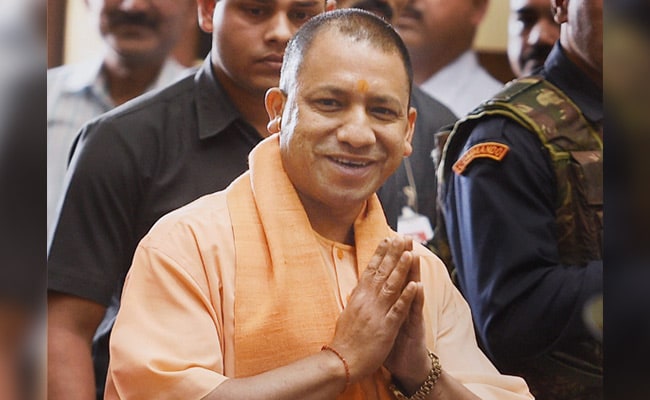 Lucknow:
The appointments of Yogi Adityanath as Uttar Pradesh Chief Minister and Keshav Prasad Maurya as his deputy were challenged in the Lucknow bench of the Allahabad High Court on Monday.
In his public interest litigation (PIL), Sanjay Sharma, a social activist has alleged that since both Mr Adityanath and Mr Maurya were Lok Sabha MPs and were drawing salaries and other perks, they do not have a right to be in the positions of power in the state government.
The petitioner has cited the Prevention of Disqualification Act of 1959 and has called for nullifying the appointment of both Mr Adityanath and Mr Maurya. While Mr Adityanath is an MP from Gorakhpur, Mr Maurya is a Lok Sabha member from Phoolpur in Allahabad.
The case was heard by the bench of Justice Sudhir Agarwal and Justice Virendra Kumar II and after hearing the Advocate General of Uttar Pradesh Raghvendra Singh, the court served notice to the Attorney General of India to put forth his views on the matter as there were no precedents on it, Sanjay Sharma, the petitioner told IANS.
He added that Mr Adityanath and Mr Maurya were not resigning their Lok Sabha seats to be able to vote in the July presidential election.
The hearing has now been listed for May 24.