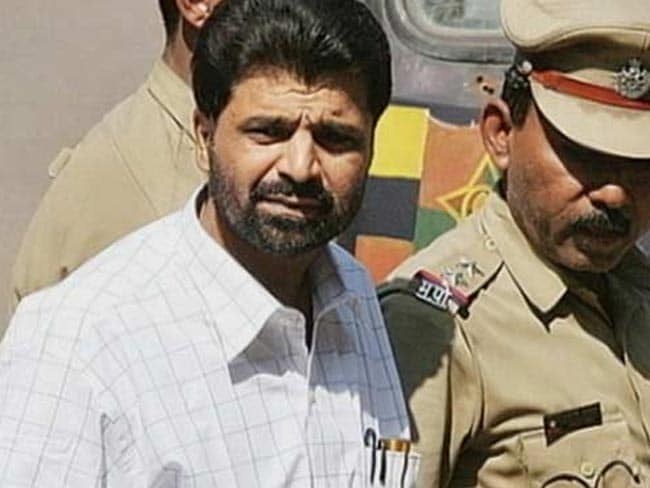 New Delhi:
Uncertainty continued on Monday over whether Yakub Memon, the sole 1993 Mumbai blasts convict on death row, will be hanged on July 30, with the Supreme Court asking Attorney General Mukul Rohatgi to clarify today the rules relating to curative petitions, the last judicial remedy in law.
A division bench comprising Justices A R Dave and Kurian Joseph asked Mr Rohatgi to present before the court the relevant rules and scope of curative petitions before it decides on Yakub's plea seeking a stay on his execution.
While Mr Rohatgi was of the view that all judicial remedies available to Yakub got exhausted with dismissal of his curative petition on July 21, senior advocate Raju Ramachandran, appearing for him, claimed correct procedure was not adopted by the court in dealing with his curative plea.
Mr Ramachandran argued that not only death warrant was issued during the pendency of the curative petition; Yakub was also not given an opportunity by the TADA court to explain whether he had exhausted all available legal remedies. He also deprecated the delay in informing Yakub about the date of his proposed execution which was conveyed to him on July 13.
"The TADA judge gives him 90 days notice for execution but the state government gives notice of only 17 days. The state government's order is premature," he said and added, "the challenge is to the issue of death warrant issued on April 30 which is completely arbitrary to the law laid down by this court."
Yakub got support from Death Penalty Litigation Clinic, associated with the National Law University, Delhi, with its senior advocate T R Anndhyarujina also making similar arguments seeking stay of execution of the death warrant.
Justice Joseph appeared to share the views of Yakub's counsel when he said perhaps due procedure was not followed.
He said the curative plea, after going to the four senior-most judges of the top court, should have also gone to the bench which last heard the matter confirming his death sentence in a review plea on April 9, 2015.
Mr Rohatgi, who said he was appearing for CBI, Maharashtra and the Centre, initially sought some time to respond to the Yakub's petition, but realising that the bench was ready to hear it, contended that the convict had exhausted all legal remedies available and that his mercy pleas have also been rejected by the Maharashtra Governor and the President.