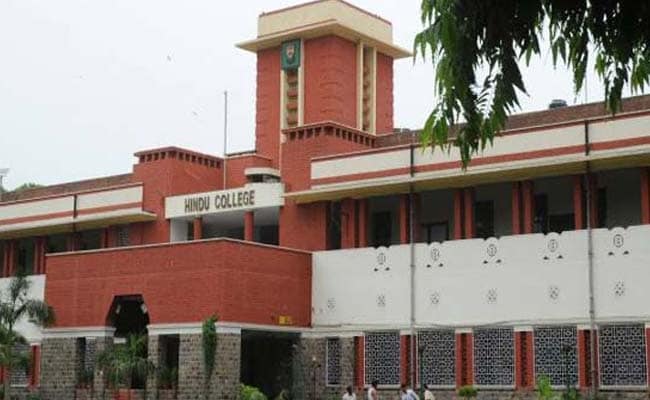 New Delhi:
The National Commission of Women (NCW) today issued a show cause notice to Delhi University's Hindu College seeking an explanation about the new hostel rules which have been termed as moral policing by students.
The rules listed in the new hostel prospectus ask students to dress as per "normal norms of the society", warn that no visitors will be allowed without prior permission "including girl students", allow only one night-out in a month and also have a provision for random checks by the warden at any time.
The NCW has taken suo-moto cognizance of media reports regarding moral policing rules in the new hostel for women which have raised serious concern among the students.
The commission is seriously concerned about the issue and you are hereby directed to send a detailed explanation regarding the basis on which the hostel rules have been framed, NCW chief Lalita Kumarmangalam said in the notice to Hindu college.
The college principal, Anju Srivastava, however maintained that the new rules have been framed to ensure the safety of the residents and maintain decorum.
Some of the other rules include requiring a prior letter of request from the local guardian, in case a student wants to take leave, mandatory presence of all residents in the hostel by 8.30 pm and prohibiting residents from roaming inside the hostel after 11 pm. The prospectus has also says a dress code may be notified for residents, if deemed necessary.
The students have been protesting against the recent fee hike at the same hostel.
The principal justified the fee hike, saying it is a self-financed hostel and the amount is appropriate for maintenance of infrastructure and facilities being provided to the boarders.