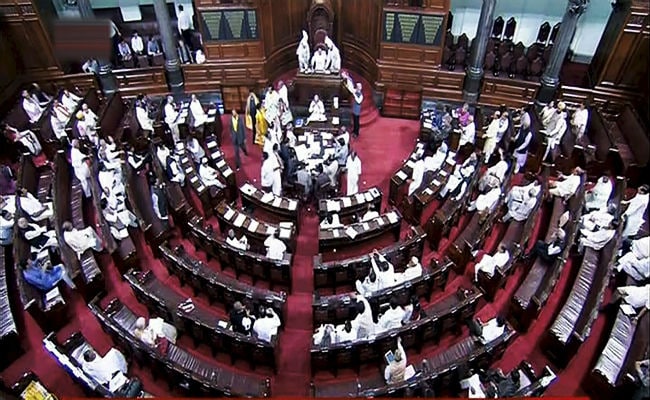 New Delhi:
A united Opposition has decided not to support the "anti-federal" motor vehicles bill unless the changes proposed by it are incorporated in it.
According to a senior opposition leader, the decision to oppose the Motor Vehicles (Amendment) Bill was taken at a co-ordination meeting of the non-NDA parties on Tuesday.
It was decided that the bill would not be allowed to pass in the Rajya Sabha until the government incorporated all the amendments listed by the opposition parties, the leader said, requesting anonymity.
The bill, which has already been passed in the Lok Sabha, was tabled in the Rajya Sabha in April, 2017 and subsequently, referred to a select panel.
After taking the panel's recommendations into account, it was re-introduced in the Upper House.
The opposition parties, including the Congress, had opposed the proposed amendments to the Motor Vehicles Act in the Rajya Sabha on Monday, saying the changes would help the corporates and dilute the powers of the state governments.
"There will not be any compromise on the amendments proposed by us. There are seven-eight points. If the government refuses to incorporate them, we will defeat the bill on the floor of the House. The bill is anti-federal," the opposition leader said.
The Opposition unity on the issue has further been cemented after the Biju Janata Dal (BJD) also proposed certain amendments to the act.
Union Road Transport and Highways Minister Nitin Gadkari, who held a meeting with the representatives of 10 non-NDA parties in this regard, was informed of the mood of the Opposition.
The discussion on the bill is likely to resume on Monday, after ironing out the issues raised by the members.