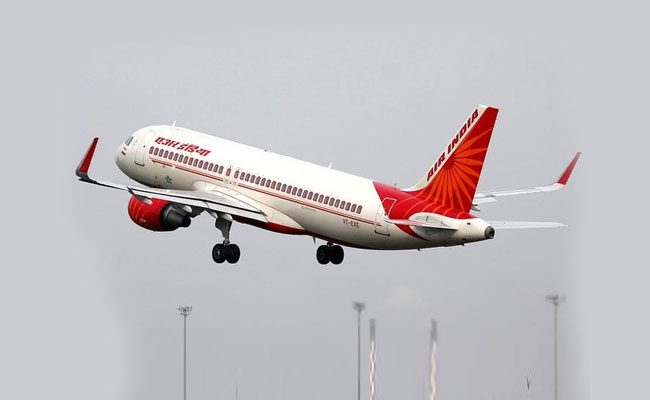 New Delhi:
If you are flying Air India within the country, be prepared for vegetarian meals - unless you are travelling business class. The national carrier has decided to serve only vegetarian meals to economy passengers on its domestic flights. On business class, however, fliers can still choose between veg and non-veg. The airline says it took a "conscious decision" to serve only vegetarian food to one section of passengers on domestic flights to "reduce wastage, reduce cost and improve catering service".
The latest announcement seems to be an extension of an earlier decision to serve only vegetarian meals during short flights.
In December 2015, the airline had introduced only vegetarian meals for flights less than 90 minutes long "to ease pressure on cabin crew."
"For very short flights like a 45-minute flight, there is hardly any time to serve, so we offer snack boxes. But even for an hour long flight, if you take away the time soon after take-off or before landing, cabin crew gets only about 30 minutes. Where's the time to ask passengers for their choice?" said a senior airline official, defending the move.
The official claimed that the airline had realised most people "preferred" vegetarian food.
"We have examined the issue and we have found that people are very health conscious and many prefer veg meals over non-veg meals. As a result, a lot of non-veg food gets wasted," said the official.
Though the airline hasn't shared any figure, the official claimed it costs around eight crores a year to offer the option of non-veg meals to passengers.
Cost-cutting has been a huge priority for Air India's management as the government scouts for a potential buyer to sell off the ailing airline that has a debt burden of over Rs 52,000 crore.
Finance Minister Arun Jaitley is heading a committee of experts that will decide on how to exit the airline.