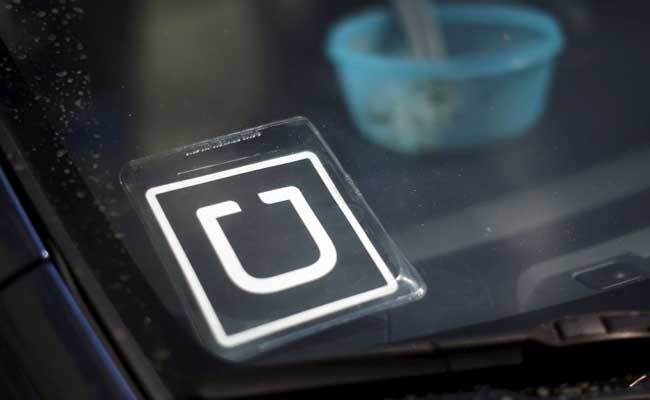 Highlights
Uber accuses Ola of making fake accounts to book and then cancel rides
Ola says Uber trying to deflect attention from another case
Ola has accused Uber of ignoring rules to stop using diesel cabs in Delhi
New Delhi:
Nothing healthy about this competition.
Uber, the taxi-hailing app, has in court accused market leader Ola of creating nearly 90,000 fake Uber accounts, summoning drivers and then canceling those trips, causing Uber huge losses.
For this, Uber told the Delhi High Court, it should be paid about Rs 50 crores as compensation by Ola, which has refuted the charges of "making false accounts, bookings or cancellations".
Ola, which includes Japan's SoftBank as an investor, has been given four weeks to submit a detailed response, though the court has listed the next hearing months later in September, according to news agency Press Trust of India.
Uber says that by making false bookings, Ola is "squatting" on cabs associated with Uber. It claimed that over four lakh bookings have been made and cancelled by Ola employees across the country, with more than 50,000 such alleged incidents in Delhi in the last six months - that resulted, Uber said, in 20,000 drivers deciding not to work with it anymore.
Ola, on the other hand, says that Uber is trying to deflect from another court case where Ola has accused it of ignoring rules to stop using diesel cabs in the capital.