Hyderabad:
Highlights
Aradhana, 13, died earlier this month after 68-day fast
Parents accused of culpable homicide, Jains say that's unfair
Fasting did not cause her death, argue Jains, also cite religious freedom
At regular intervals during her lengthy fast, Aradhana Samdariya, 13, was examined by relatives who are doctors. They allowed the Jain teen to keep going, to complete a 68-day fast. Two days later Aradhana was declared `brought dead' to a Hyderabad hospital.
"She even went to school till the 41st day, consuming only warm water,'' said her father, Lakshmichand Samdariya, to NDTV. The police will examine school records to verify that claim.
Aradhana's dying of a cardiac arrest in the early hours of October 4, has resulted in her parents being charged with culpable homicide, though no arrests have been made.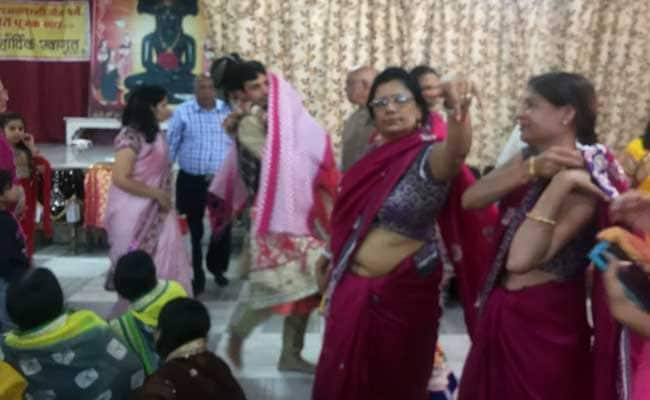 Today, leaders of the Jain community from Hyderabad have written to the Hyderabad police commissioner, alleging that the case is without merit and violates the constitutional right to religious freedom.
The letter also lists children who, like Aradhana, fasted for several months during "chaturmas" (four holy months of penance). NDTV is withholding the names of the children who are part of the petition. An eight-year-old from Ahmedabad went without food for 83 days. A six-year-old fasted for 75 days.
"She'd repeat the vow (to remain hungry) every day...she did so for 68 days," said Ravinder Muniji, revered as a guru among the Jains of Hyderabad. "Of Jain children, only a mere 1-2% fast. But they are healthy before and after," he insisted.
The day before Aradhana completed her fast, surviving only by drinking boiled water twice a day, there were huge ads in local Hindi newspapers, glorifying her as a child saint.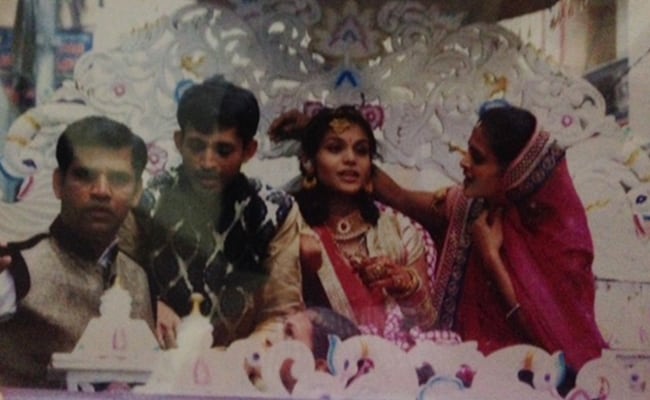 The class eight student was dressed in ornate clothes and put on a grand chariot, along with her parents, and paraded through the lanes of her neighbourhood.
Jain elders, strangers and local politicians jostled for selfies. One of the photographs with NDTV shows Aradhana's father carrying her, suggesting she was not strong enough to walk on her own.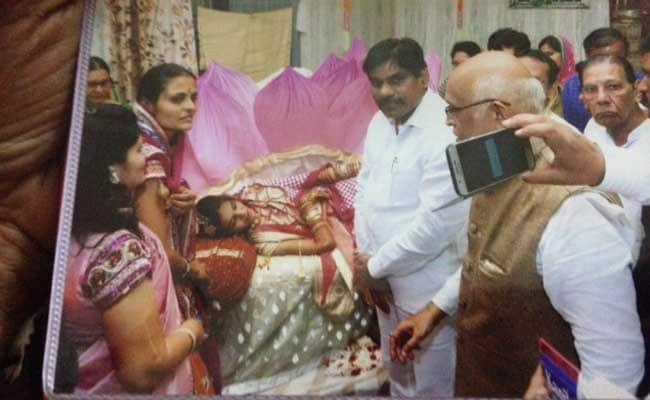 "Her parents should have stopped her, taken her to the doctor and then forcibly administered saline if she refused," alleged Abid Rasool Khan, who chairs the city's Minorities Commission.
Get the latest election news, live updates and election schedule for Lok Sabha Elections 2019 on ndtv.com/elections. Like us on Facebook or follow us on Twitter and Instagram for updates from each of the 543 parliamentary seats for the 2019 Indian general elections.