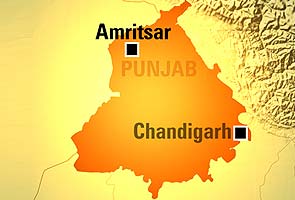 Amritsar:
Three Pakistani intruders were shot dead by the Border Security Force or BSF at the international border near Amritsar while the trio was trying to smuggle in contraband.
Some weapons have also been recovered from them.
The incident took place near Mullakot Chowki in Amritsar.
More details are awaited.