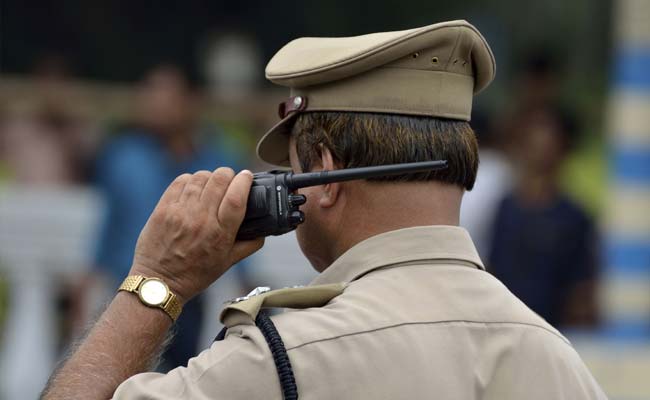 Puri:
Three people were killed and 40 others were injured when a bus fell into a canal near Konark in Odisha's Puri district today. The bus was going to Paradip from Astarang.
The driver lost control of the vehicle and the bus plunged into a canal at Jiunti square, Additional Superintendent of Police (Puri) Jagannath Pradhan said. The bus conductor, a helper and a passenger died on the spot, he said.
The injured people have been admitted to Kakatpur Hospital, Mr Pradhan said. The condition of 20 passengers was serious, and they were shifted to different hospitals in Bhubaneswar, police said.