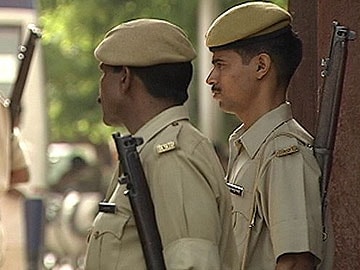 Mumbai:
Mumbai's battered image as a safe city for women took another blow on Tuesday when an 18-year-old girl was allegedly molested and nearly stripped by a group of men in broad daylight in the city's busy Kandivali area.
The girl was allegedly chased down the streets by the men who groped her and tore at her clothes. When she ran into a restaurant, the staff, in an act of singular callousness, allegedly turned her away instead of helping her.
The police say the girl was attacked late on Tuesday afternoon in this area in Mumbai's north, when she was arguing with an auto-rickshaw driver over fare.
The men allegedly gathered around her and started harassing her. When she broke into a run, they followed her and kept manhandling her. Screaming for help, she tried to get into another auto-rickshaw, but the men allegedly dragged her out.
A motorist who was passing by stopped and reportedly hit one of the men. A beat constable who had come to the spot then stepped in and caught the attackers.
Four of the accused men have been arrested. The police say two of them could be minors.
A senior police officer, Balsingh Rajput, said, "It took us a few hours to convince the girl and her family to press charges. After an FIR (First Information Report) was lodged late in the night, we took two more men into custody. We are looking for their accomplices".
The incident revives concerns about the safety of women in India's commercial capital weeks after new police commissioner Rakesh Maria announced that tackling crime against women was his priority.