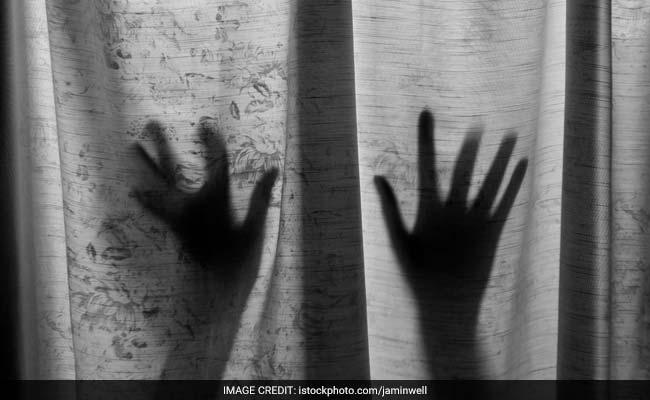 Srinagar:
An activist demanding justice for the rape and murder of an 8-year-old girl has been arrested in Jammu and Kashmir.
The child, who belonged to a nomadic tribe, was found dead in a forest area in Kathua on Wednesday. A 15-year-old has been arrested, who, the police said, has confessed to the crime. The police said the teen had kidnapped the girl and held her captive inside a cowshed for a week before she was murdered.
Last evening, several members of the tribe, who were on a protest in Kathua, were injured in police lathicharge. Later, Talib Hussain, a prominent activist, was arrested.
Police said they arrested Mr Hussain as he blocked the Jammu-Pathankote national highway at Kathua. The opposition, however, said it was an attempt to silence any voice representing the minuscule nomad community in the area.
The Congress and the National Conference raised the issue in the assembly, accusing the government of a cover-up. "You have arrested the man who was fighting for justice," said GM Saroori, the Congress lawmaker from Inderwal.
The government said it will make a statement in the house.
On Saturday, the opposition didn't allow proceedings in the state assembly, demanding the suspension of the police officer responsible for the arrest. Heated exchanges to place between the ruling BJP and the opposition after a local BJP legislator, Rajiv Jasrotia, said someone from the child's family is responsible for the crime.
Pointing out that the government had said the arrested minor has confessed to the murder, the opposition said the BJP is "spreading lies".
The opposition has also alleged that the arrest is an attempt to hush up the case. "Influential people are involved in the crime and the government is protecting them," said Usman Majid, the Congress lawmaker from Bandipora.
He said it is not possible for a juvenile acting alone to kidnap a girl, rape her, hold her captive for a week inside a village and then dump her body 3 km away.