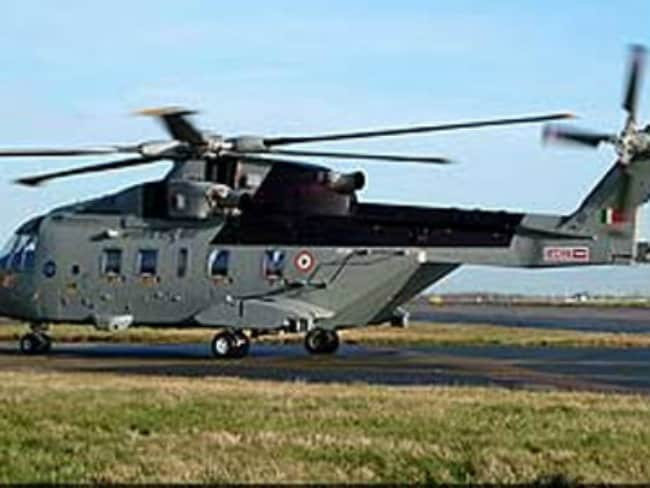 Bengaluru:
State-run aircraft maker Hindustan Aeronautics Limited today said Light Combat Helicopter, the high-altitude attack helicopter, has completed performance trials paving way for finalisation of basic configuration.
Based on successful completion of remaining flight trials, HAL expects operational clearance from CEMILAC (Centre for Military Airworthiness & Certification) very soon, the company said.
It said officiating Chief Executive of CEMILAC G Gouda handed over a letter on completion of performance flight trials of LCH to HAL General Manager M Vijaya Kumar in the presence of Defence Minister Manohar Parrikar and HAL CMD T Suvarana Raju.
The Defence Minister in Bengaluru today visited HAL's helicopter complex and had a detailed look on advanced features and armament fit of LCH prototypes.
"LCH is the only attack helicopter which can operate above 10000-12000 feet altitude with considerable load of armament," CMD Raju said.
LCH has completed performance flight trials which involved not only development testing at Bangalore but also trials at extreme environment conditions such as sea level at Chennai, cold weather at Leh, hot weather at Jodhpur and hot and high altitude tests at Leh, HAL said.
Accordingly, the helicopter can be cleared for weapon trials. With the finalisation of basic configuration, HAL can start production of LCH after the operational clearance, it added.