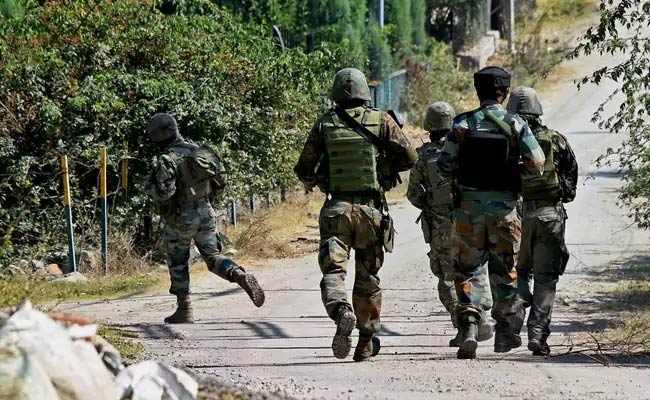 Srinagar:
A special police officer was shot dead by terrorists in Jammu and Kashmir's Pulwama district on Saturday evening.
The terrorists fired from close range at special police officer (SPO) Muhammad Ashraf in Muran Chowk. "He was shifted to hospital where he succumbed to critical injuries," police said.
The terrorists had, earlier in the day, opened fire at another SPO, Trilok Singh, in Khanabal area of Anantnag. Mr Singh was shifted to hospital for treatment while the security forces laid a cordon at both places to trace the terrorists.
Another SPO had been shot dead by terrorists in Anantnag district on Thursday.
According to a police officer, a group of terrorists entered the house of Mushtaq Ahmed Sheikh in Bijbehara area of Anantnag in the evening and opened fire at him. While Mr Sheikh was killed on the spot, his wife was critically injured.
Engaged on a fixed monthly wage, SPOs are not regular policemen, but were recruited in the 1990s to fight terrorism.