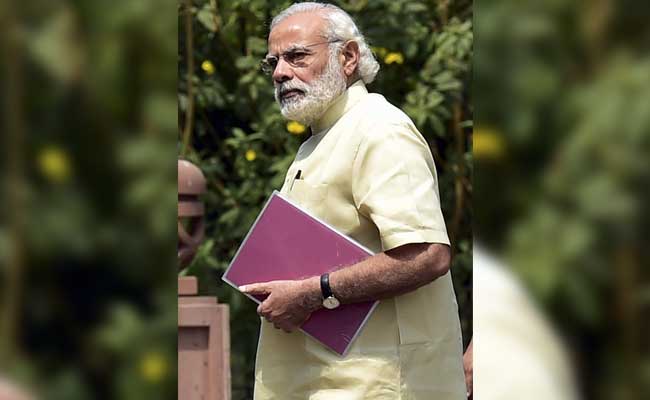 Hyderabad:
Former Prime Minister PV Narasimha Rao's grandson NV Subhash has been named a spokesperson in the new team of Telangana BJP office bearers announced on Wednesday.
Subhash, who joined BJP ahead of 2014 elections, had worked with the Congress earlier.
"I joined BJP after the process of nominations (for 2014 elections) was over. The party (BJP) is encouraging me. I am looking forward to my job," he told news agency PTI.
"I see him (Prime Minister Narendra Modi) in the shoes of my grandfather. My grandfather took the historic step of liberalising the economy. This demonetisation of big notes is one such bold step by Prime Minister Modi," Mr Subhash said.
The BJP state office bearers have been announced seven months after K Laxman took over the reins of the party.
Mr Laxman, who became state BJP president in April last, sought to balance caste equations in the party executive, giving representation to backward classes, scheduled castes and scheduled tribes.
The vice presidents are G Ramakrishna Reddy, T Rajeswara Rao, M Dharma Rao, S Malla Reddy, Venkataramani, Vanitha, Sankineni Venkateswara Rao, Y Geetha, Kasam Venkateshwar Yadav and P Mohan Reddy.
The General Secretaries are Chinta Samba Murthy, Premender Reddy, G Manohar Reddy and T Achary. The other members of the state BJP team comprise 10 secretaries and 10 spokespersons, among various other committees.