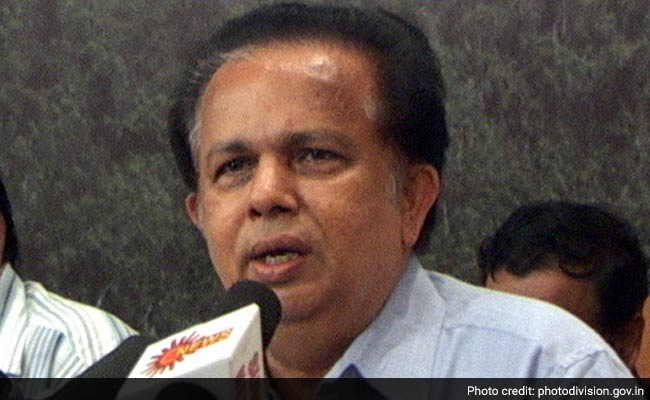 Hyderabad:
In a scathing censure of the country's educational system, eminent scientist G Madhavan Nair said that Indian schools are mostly like factories that churn out students even as he called for renewed thrust in the fields of science and research.
He also pointed to China to stress on the need for quality research as he said that the neighbouring country has "overtaken us manyfold" in this area.
Slamming the present way of teaching at schools that encourages rote learning, the former Chairman of Indian Space Research Organisation (ISRO) said that school syllabi need to be changed.
Children should be encouraged to directly engage in laboratory experiments while teachers, too, have to be trained to motivate the students.
"The children are dealt with like almost in a factory. At one end, they come in and they go through speedo-trip (sic) programme and come out with 'A' or 'A+' (grades) whatever it is, which has no meaning in terms of knowledge," Mr Nair told PTI in Hyderabad.
Reasearch & Design activities in the country are limited as most of them are supported by the government, he said.
"Some of the labs are doing extremely well but, unfortunately, government funding has remained static over the years... there has been no increase, if you take into account inflation," he opined.
"A large number of universities have come into existence (in recent years) but, unfortunately, none of them are carrying out any serious work in research," he added.
Stressing that research culture has to start from the university-level on-wards, Mr Nair, however, said that there is a general feeling that after five years spent to earn a PhD, students do not even get proper placement in jobs.
As a result, he added, children head for "other well- paying jobs".
"So, we are not able to attract talent. We have to work out a package for improving all these aspects," he said, adding that there should be "some incentive package for those who want to pursue (a career in) science and technology".
He also advocated the need for exposing school students to the challenges of science and technology and fostering the scientific temper in them.
"Though we have a large human resource base, we will cut a sorry figure in front of other nations if we don't pay attention to these," Mr Nair said.