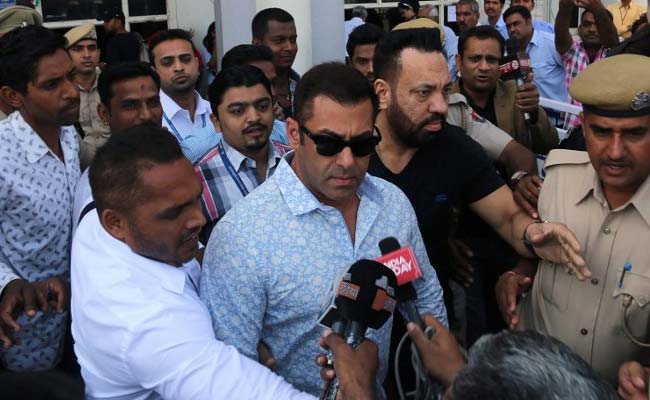 New Delhi:
Actor Salman Khan wanted the Supreme Court to hear the 2002 hit-and-run case against him on merit, his lawyer said on Tuesday.
"The honourable Supreme Court had on the last date asked us whether Mr Salman would consent to the Supreme Court hearing the case on merits. Today we informed the honourable Supreme Court that we had taken instructions from our client Salman Khan and the matter should be heard on merits."
"Accordingly, leave is granted and the final hearing will take place in due course," Salman's lawyer Anand Desai, from DSK Legal, said.
The statement came soon after the Supreme Court on Tuesday admitted a plea by the Maharashtra government challenging Mr Salman's acquittal by the Bombay High Court. A bench of Justice Jagdish Singh Khehar and Justice Arun Mishra also refused to fast-track the hearing in the case.
The development has happened just a day before the release of Mr Salman's much-awaited movie "Sultan".