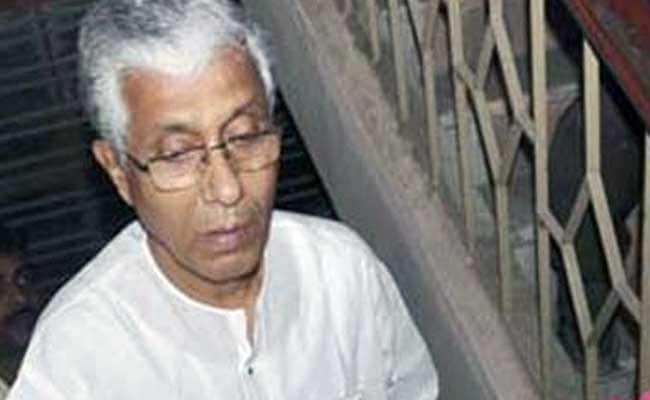 Agartala:
The Tripura government today announced an allowance of Rs 500 per month for the transgender people in the state.
Chief Minister Manik Sarkar said that the decision to provide allowance to each transgender person was taken in the meeting of the council of minister.
He said that the council of ministers today also approved to introduce three new pension schemes for leprosy patents, AIDS patients and female domestic workers.
"While the female domestic workers will be paid a monthly pension of Rs 350, other categories will be paid Rs 500 per month", Mr Sarkar said.
Mr Sarkar also said that the government decided to pay a monthly pension of Rs. 500 for Anganwadi workers and Rs.350 for Anganwadi helpers after their retirement at the age of 60.