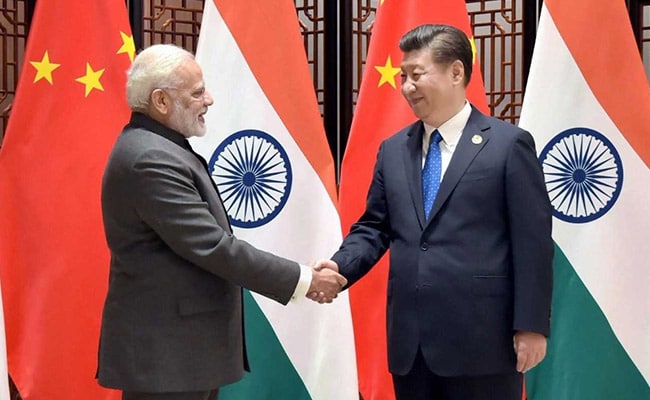 New Delhi:
India said on Tuesday that its level of engagement with ASEAN was determined by the opportunities of cooperation and not influenced by any third country, an apparent reference to China.
Ministry of External Affairs spokesperson Raveesh Kumar said Myanmar acts as a bridge with ASEAN countries which is why India has initiated the Kaladan Multi-Modal Transit Transport Project that includes the India-Myanmar-Thailand tri-lateral highway.
This project will greatly benefit Indian farmers and traders to sell their products in Southeast Asian countries.
Responding to a question on how India can help ASEAN countries counter China in South China Sea, Mr Kumar said, "We do not come to their help because of someone else."
"Similarly, when India and ASEAN come together for cooperation it is because there is lot to cooperate. It is not because of any third country," he said, without naming China.
Mr Kumar said India supports countries to have dialogue with each other to solve any problem, a comment seen as a reference to the South China Sea where ASEAN countries like Brunei, Vietnam and the Philippines are embroiled in a dispute with China.
He made the remarks while responding to a question during the social media interactive session #AsktheSpokesperson: India-ASEAN Commemorative Summit.
Mr Kumar said that India and ASEAN are working to make the visa process for its citizens simpler.
"India will also launch 11 stamps in the coming days, commemorating 25 years of relations between India and ASEAN," he said.
Leaders of ASEAN countries will be the guest for the Republic Day Parade next year.
The Association of Southeast Asian Nations (ASEAN) is a regional organisation comprising ten Southeast Asian states.
It is comprised of Indonesia, Malaysia, the Philippines, Singapore and Thailand, Brunei, Cambodia, Laos, Myanmar and Vietnam.