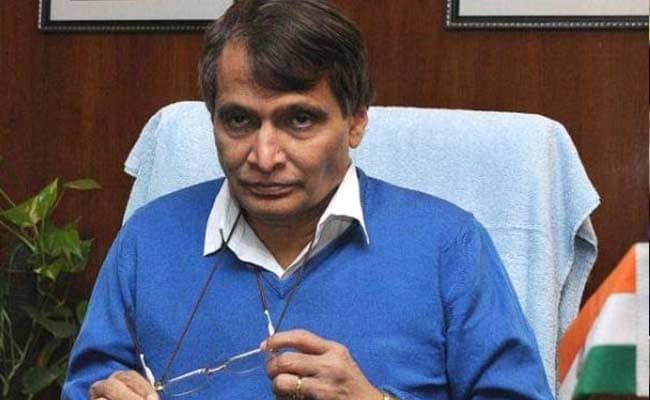 New Delhi:
Railway Minister Suresh Prabhu said today that he had ordered a "thorough investigation" after the Sealdah-Ajmer Express derailed near Kanpur in Uttar Pradesh this morning, the second accident in two months.
Fifteen coaches of the train derailed while crossing a bridge over a dry canal near Rura, around 70 km from Kanpur; two of the coaches fell into the canal bed. Two persons have been killed and at least 26 are injured.
"Personally monitoring the situation in the wake of unfortunate derailment of Sealdah-Ajmer Express near Kanpur," Mr Prabhu said in a series of tweets.
"Thorough investigation will be carried out to ascertain the cause," he added.
Mr Prabhu said he had ordered senior officials to reach the accident site immediately.
"Immediate medical help is being provided to the injured. Mobilised resources, directed all concerned to ensure rescue and relief," he tweeted.
"Directed Chairman Railway Board, all senior officials to personally ensure best possible help. Medical vans, relief vans were rushed immediately. Officers are on spot."
The Railways Minister said that the "injured have already started getting medical care, doctors are attending to all. We are working with hospitals and district administration to offer all possible help".
After the accident, at least 12 trains were diverted.
Senior railway, district and police officials are at the accident site.
The injured have been taken to Akbarpur and Rura.
This is the second time in the last 38 days that a train accident has occurred in Kanpur. On November 20, nearly 150 passengers were killed in their sleep after the Indore-Patna Express train went off track near Kanpur.

(With inputs from IANS)