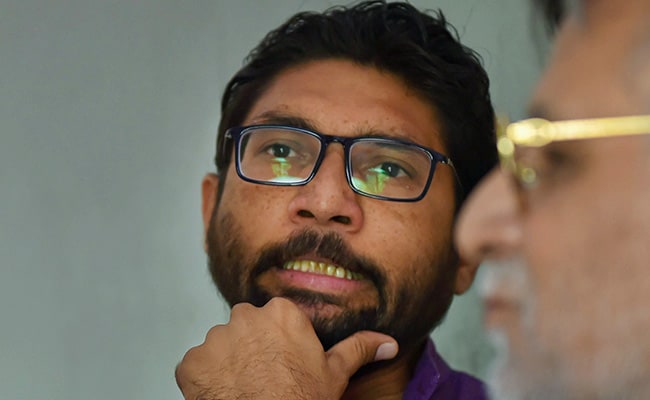 Kolkata:
Jignesh Mevani met West Bengal Chief Minister Mamata Banerjee on Monday evening and said all pro-poor progressive forces should come together to fight the Bharatiya Janata Party in the Lok Sabha election.
Describing the BJP-led central government as "fascist", Mr Mevani said the agenda for the general election, due next year, should be simple and clear.
"All the pro-poor progressive forces, all the pro-Constitution and pro-democracy forces must come together keeping their ideological and other differences aside against this fascist BJP government. That's the only thing that can save us," Mr Mevani told reporters after meeting Ms Banerjee at Nabanna, the state secretariat. He described the meeting as a courtesy call.
The Independent MLA from Gujarat said he had visited the state to meet the tribals. "If required, I'll be meeting them again in the coming days."