Lucknow:
Highlights
Congress wants leader Sanjay Singh's wife, Amita, to run for Amethi seat
Same constituency assigned by Akhilesh Yadav to minister Prajapati
Congress workers say 5 seats in Gandhi turf not enough, must get more
Priyanka Gandhi,
credited with driving an alliance with Uttar Pradesh Chief Minister Akhilesh Yadav
and rescuing it from the brink of collapse, is now trying to iron out new complications in their relationship about her family's stronghold of Amethi and Raebareli.
Priyanka Gandhi
does not hold an official position with the Congress
, whose top two bosses are her mother, Sonia, and brother, Rahul.
But for this election in Uttar Pradesh, her party has for the first time ever described her role as pivotal, hard-selling her publicly as the leader who negotiated the crucial partnership with Akhilesh Yadav, without which the Congress would be a bit player in the crucial state.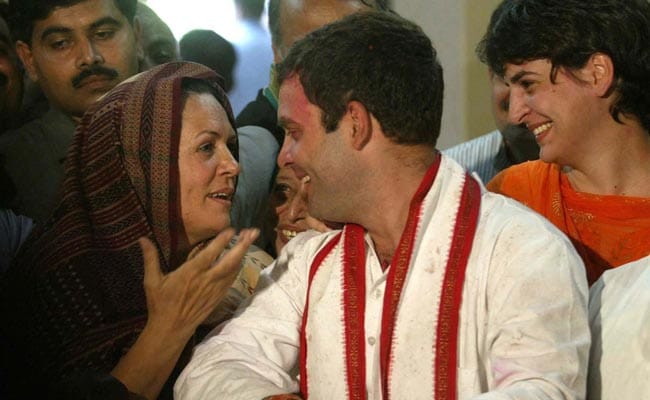 The Congress and Akhilesh Yadav's Samajwadi Party careened towards abandoning their alliance over the 10 assembly seats in Raebareli and Amethi which are the parliamentary constituencies of Sonia and Rahul Gandhi respectively. Finally, the Samajwadi Party agreed that the
Congress would be allowed to contest half the seats
, though it currently holds only two.
The problem is that the Samajwadi Party has picked one of the Amethi seats for its controversial minister, Gayatri Prajapati, who was on stage earlier this week with Akhilesh Yadav at the Chief Minister's first election rally. But the
Congress wants this constituency for Amita Singh
, whose husband Sanjay Singh, is a top party leader, from the family that was once royalty in the area and is still locally referred to as the Raja of Amethi.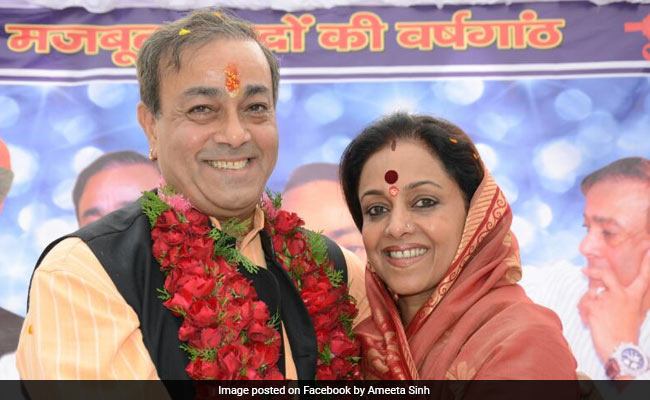 "His own Chief minister threw him out of the cabinet earlier," said Amita Singh about Mr Prajapati.
Congress sources said that Priyanka Gandhi, along with Sanjay Singh, has been putting in calls to the Samajwadi Party to request that Mr Prajapati, accused of corruption in a mining scam, withdraw his bid. No luck yet.
The discontent isn't restricted to just that one zone, however. Congress cadre in Amethi and Raebareli has reportedly complained to its top leaders that being assigned just half the seats on Gandhi turf is an insult and should be urgently renegotiated. Deepak Singh, a young Congress leader in Amethi known for his proximity to Priyanka Gandhi, told NDTV, "We are clear that we want to fight all 10 seats in Amethi and Raebareli. This is the view of the party cadre and we have informed our top leadership of this. I cannot speak for the Samajwadi Party leadership, but this is our demand and we are ready to fight all seats."
Samajawadi Party leader Juhi Singh ruled out any restructuring. " We have already conceded enough ground to the Congress in terms of the 105 seats we have given them in the alliance."