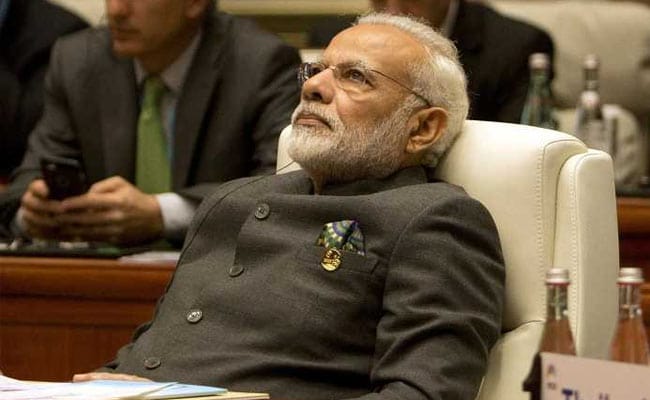 New Delhi:
Prime Minister Narendra Modi today expressed condolences over the deaths caused by a stampede in Mumbai and said the situation was being monitored continuously.
The prime minister said Railways Minister Piyush Goyal was in Mumbai taking stock of the situation and ensuring all assistance. "My deepest condolences to all those who have lost their lives due to the stampede in Mumbai. Prayers with those who are injured," PM Modi tweeted.
"Situation in Mumbai is being continuously monitored. @PiyushGoyal is in Mumbai taking stock of the situation & ensuring all assistance," he added in another tweet.
At least 22 people were killed and several injured in a rush hour stampede on a foot overbridge linking Elphinstone Road and Parel suburban railway stations in Mumbai this morning.
The tragedy took place amid rain in the city around 10.40 am when the FOB was heavily crowded.
(This story has not been edited by NDTV staff and is auto-generated from a syndicated feed.)