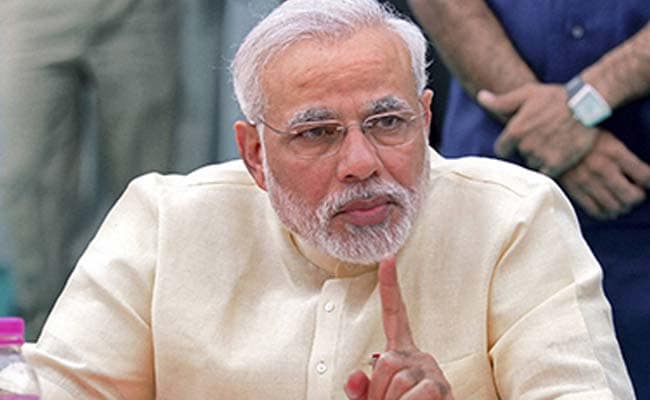 Highlights
For 2-year mark, PM wants lawmakers to visit constituencies
Spend 7 nights there, collect feedback, publicize schemes: PM
Ministers to address events at 200 places
New Delhi:
BJP lawmakers have been given marching orders by Prime Minister Narendra Modi. Ahead of the government's second anniversary this month, parliamentarians have been told to spend seven nights in their constituencies. The direction was issued after the PM met his lawmakers this morning, said sources who were present.
MPs are to use their house call to advertise the different welfare schemes and reforms introduced by the government, and to collate a wish-list from the public.
The feedback is then to be presented to PM Modi by small clusters of MPs.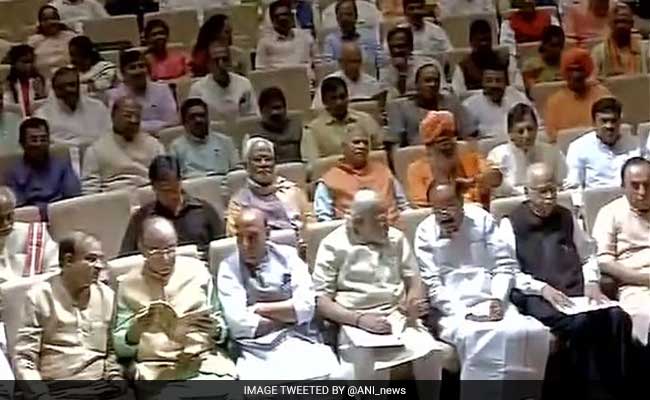 May 26 is when the government completes Year 2 after the PM delivered a record victory for his party with the biggest margin in nearly three decades. Ministers will be rostered to travel to 200 places around India to share the accomplishments of their departments, and to address complaints, said Rajiv Pratap Rudy, a minister.
The PM's big challenges include the exigent need to shake up the economy even as the opposition stalls major reforms, creating jobs, and improving farmers' incomes despite prolonged drought.
Key states like Tamil Nadu and Bengal are voting now for their new government, and next year's election in Uttar Pradesh will be seen as an indicator of how parties will fare in the general election in 2019.